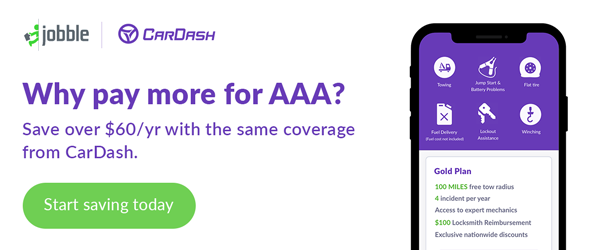 The Gig Economy Roundup
Your Weekly Dose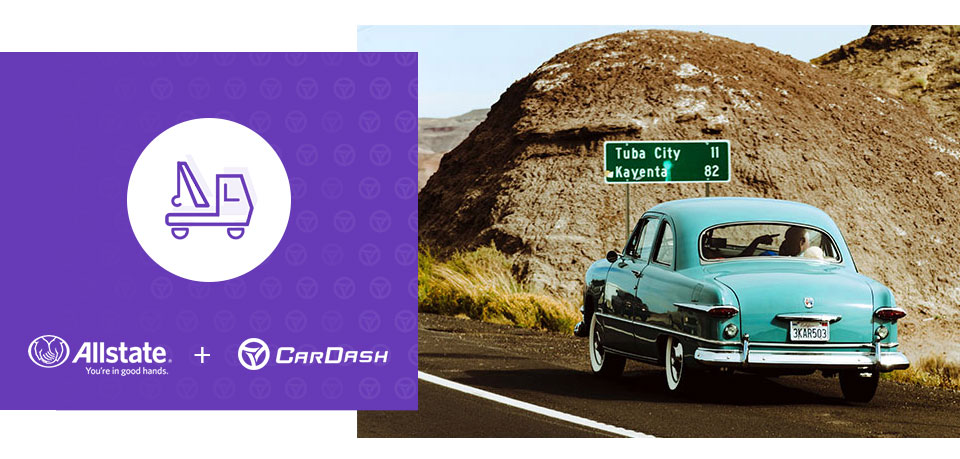 What Is Roadside Assistance and Do I Really Need It? – CarDash
There's never a convenient time for a breakdown. If you have a car, you need Roadside Assistance. Whether you commute everyday from Point A to Point B or you get paid to drive from Point A to Point B, a car breakdown can happen at any moment. Why risk it? Get CarDash Roadside Assistance today and start saving!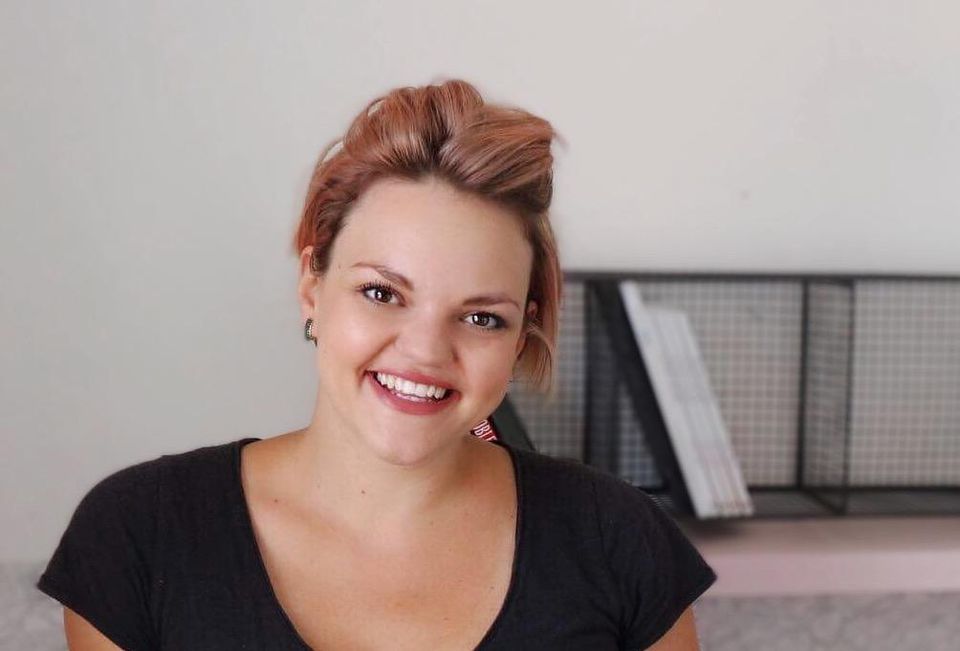 Is The Future Freelance? – Forbes
A shift has clearly taken place within the mindsets of the working population. Seeing how they can develop more flexible working relationships with their employers has become commonplace. And as businesses look to become more agile, using increasing numbers of freelancers seems a clear path they are taking.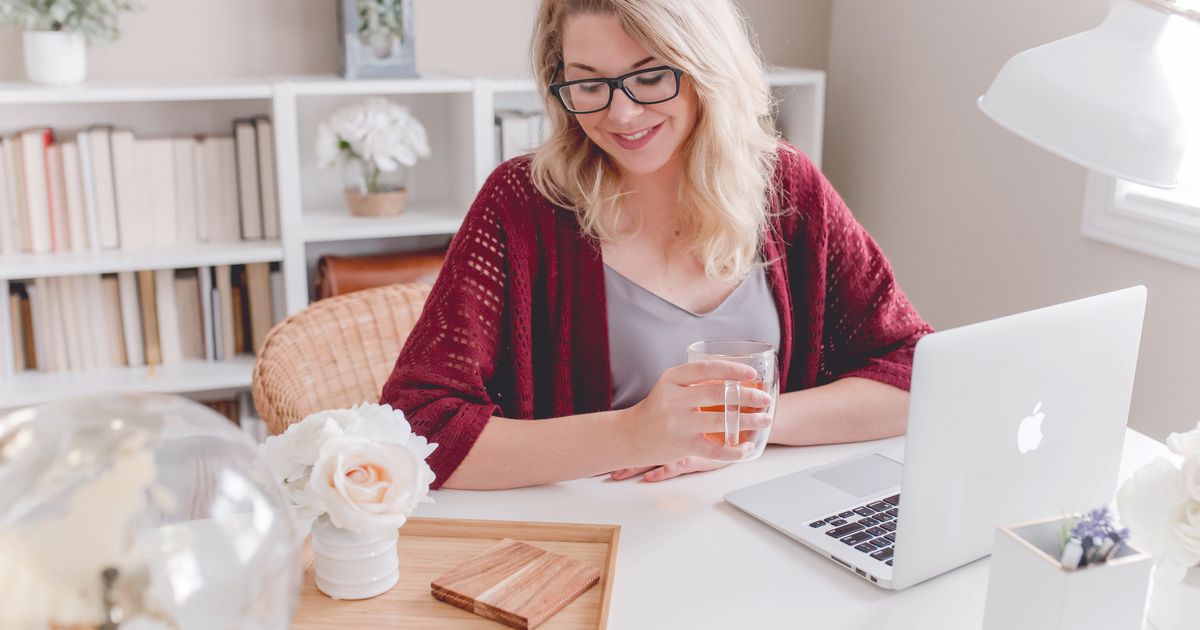 Doing Your Own Taxes? Here Are the Best Tax Software Options for Freelancers – Mashable
For freelancers or those who are self-employed, tax season can be particularly stressful. We've rounded up seven tax software programs that can help put the "fun" back in "tax refund" — no matter your budget.

<![endif]-->