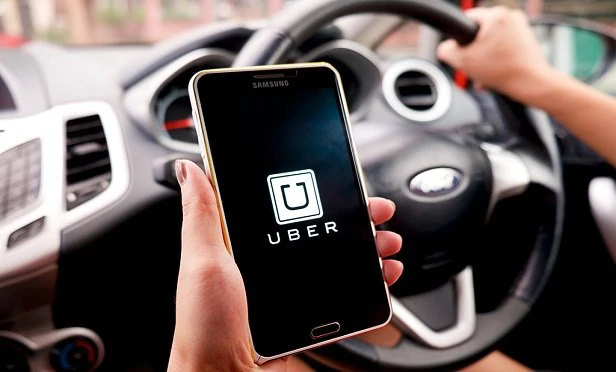 How Insurance Technology Supports Gig Economy Workers – PropertyCasualty360
Insurers now stay on the cutting edge by leveraging data analytics and reporting technology to deploy new products for the gig economy.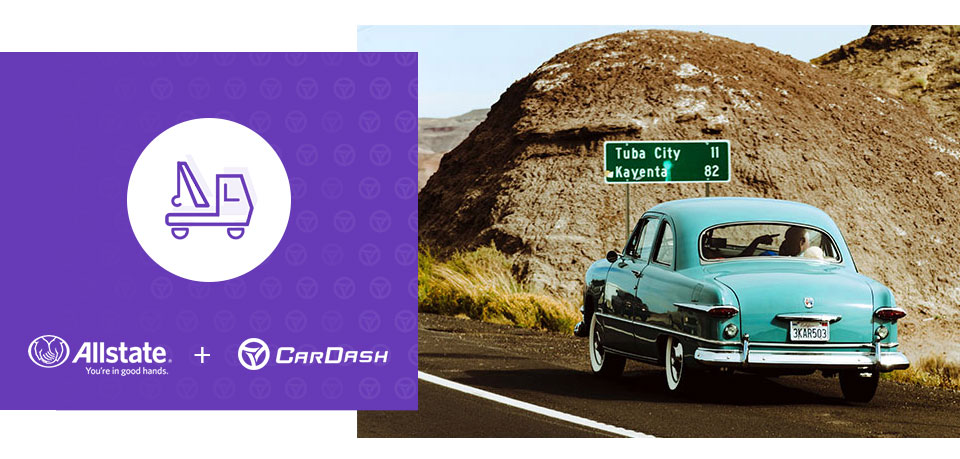 What Is Roadside Assistance and Do I Really Need It? – CarDash
There's never a convenient time for a breakdown. If you have a car, you need Roadside Assistance. Whether you commute everyday from Point A to Point B or you get paid to drive from Point A to Point B, a car breakdown can happen at any moment. Why risk it? Get CarDash Roadside Assistance today and start saving!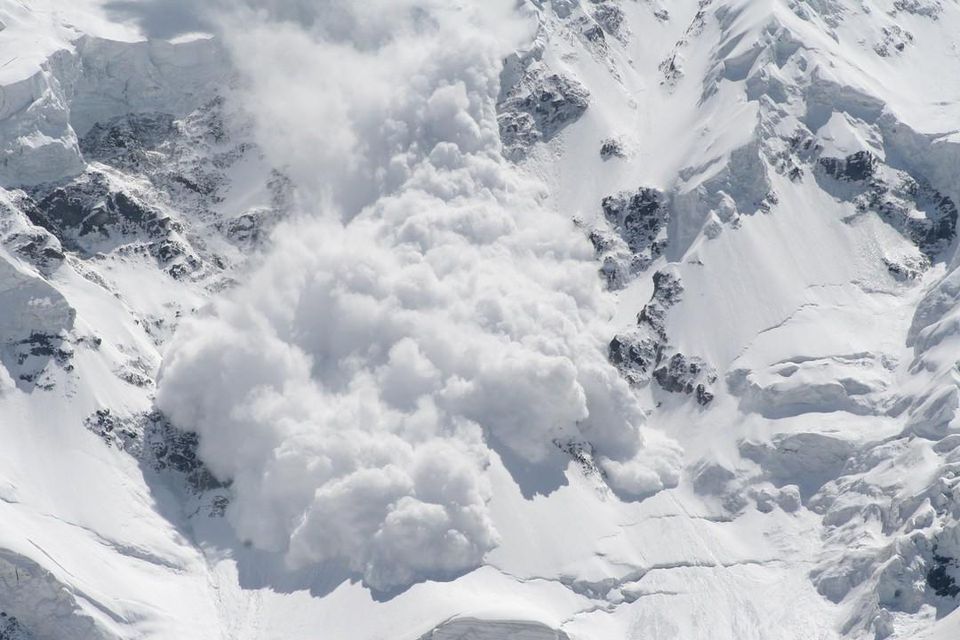 6 Things To Learn About Innovating In The Gig Economy From The Disruptive Power Of An Avalanche – Forbes
To survive and thrive in this new world, organizations must develop not only a gig mindset but also business structures, tools and soft skills. Here are six "soft" skills needed to thrive in the networked gig economy.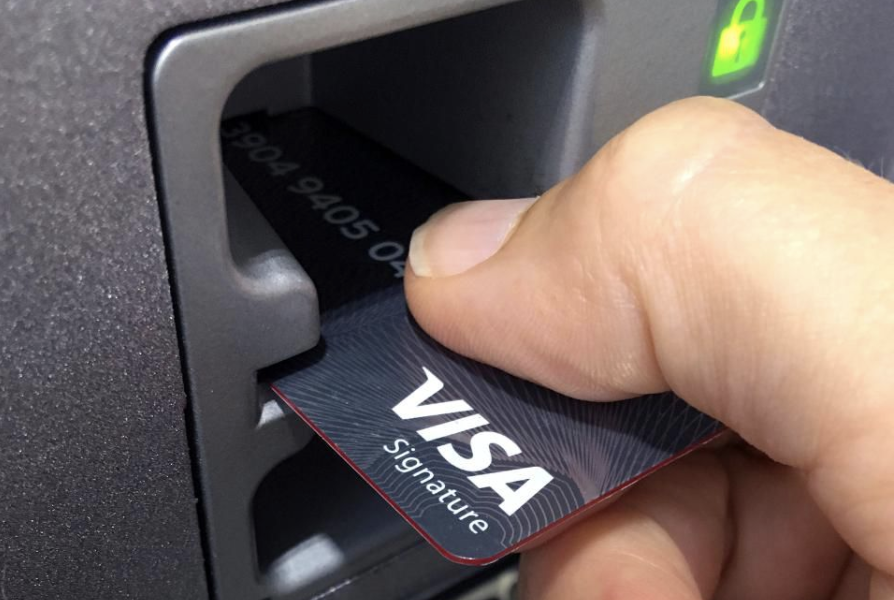 Visa Gives Gig Workers A New Way To Get Paid…And Other Small Business Tech News This Week – Forbes
Visa announced the introduction of Card Payouts—an app built to support card capture, tokenization, and card-on-file transactions. It's designed to help mid- to large-sized businesses manage cash flow and expedite payments to gig economy workers.

<![endif]-->