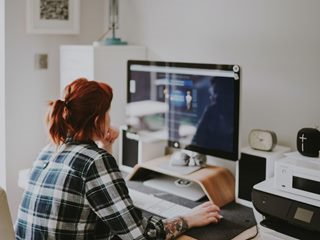 What Gig Workers Bring to Forward-Looking Companies – CMSWire
The gig economy is a growing and there are gig workers everywhere now, including the tech industry. This is nothing new — gig workers have always been a part of the workplace as freelancers, short-term contract workers, or even workers employed by the hour.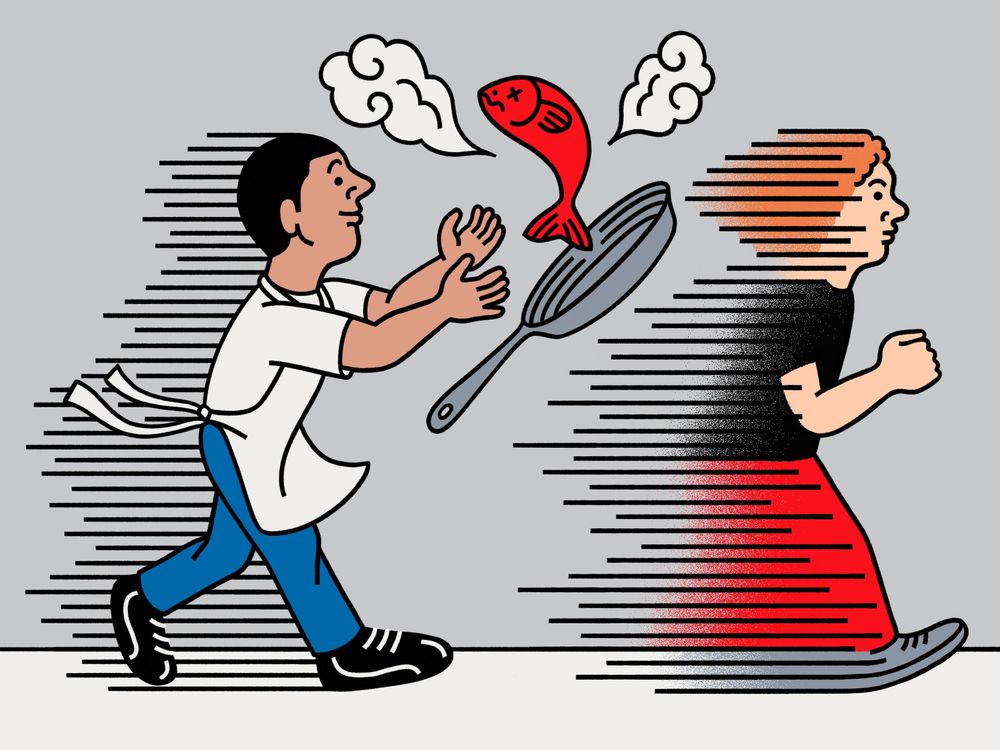 Restaurants Are Using an App to Staff Their Kitchens – Bloomberg Businessweek
On a busy Friday night during the 2018 holiday season at the San Francisco restaurant Frances, chef and owner Melissa Perello faced a potential disaster. A dishwasher hadn't shown up for work, and she was already down a person in the kitchen. "I got on the Pared app," she recalls. "And 35 minutes later, a dishwasher walked in the door."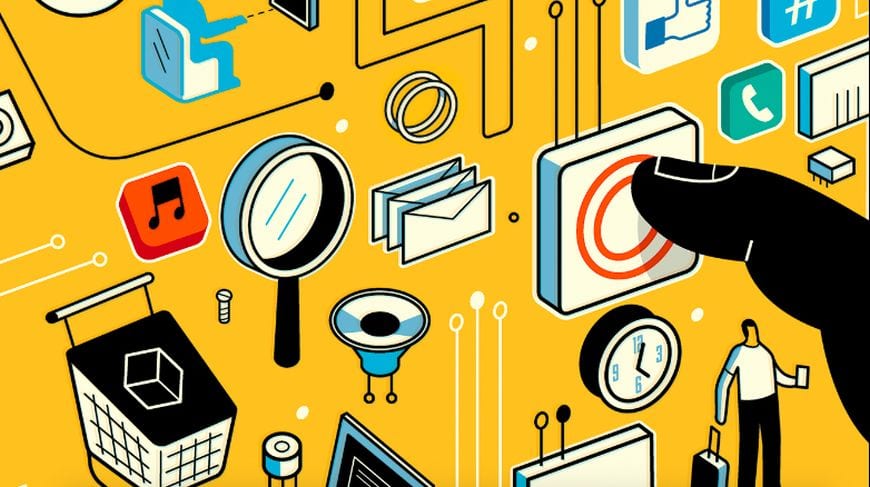 Ways On-demand Economy is Uplifting Retail Business – FPI
From getting instant access to video streaming on Amazon Prime and Netflix to enjoying immediate cab booking services, every second thing is becoming available on-demand. People are enjoying this opportunity to get whatever they want and whenever they want.
<![endif]-->