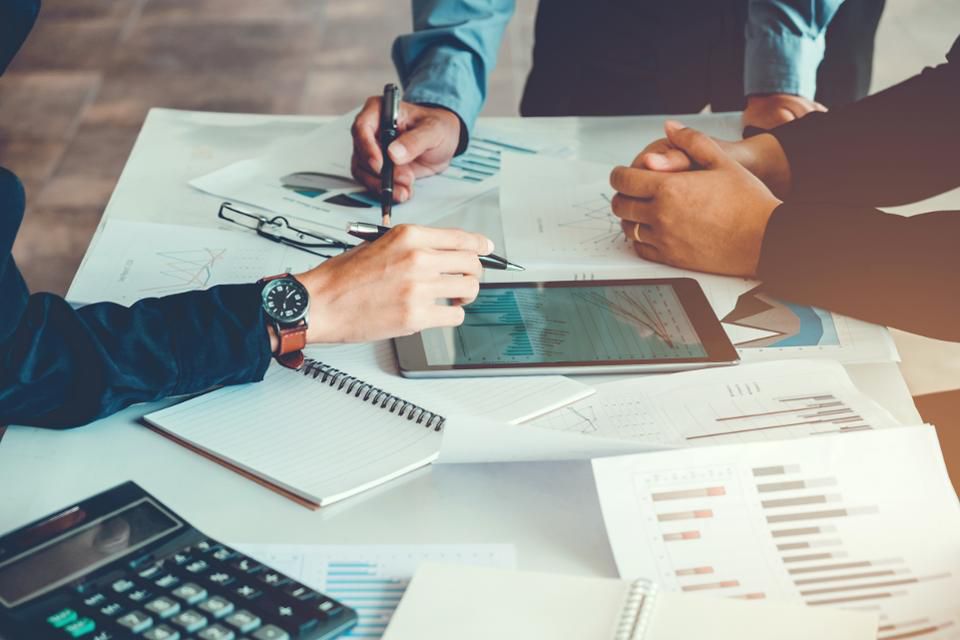 4 Common Myths About The Gig Economy Debunked – Forbes
More workers than ever are choosing to work as freelancers and independent contractors, instead of seeking corporate positions. Take a look around and this seems to be true. Gig work platforms are growing in numbers. Businesses such as Uber that rely almost entirely on gig workers are doing great as well.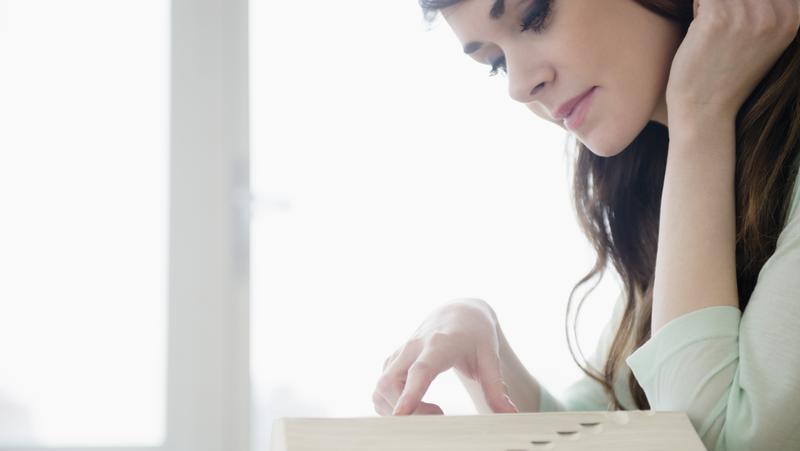 Big News! 'Gig Economy' Makes It into Merriam-Webster – Bizwomen
"Gig economy" might already be part of the everyday business lexicon thanks to Uber and Upwork, but now it's officially been added to the dictionary. Grab a go-cup and spend some screen timechecking out some of the 640 buzzy new words and compounds Merriam-Webster added to its listing this month.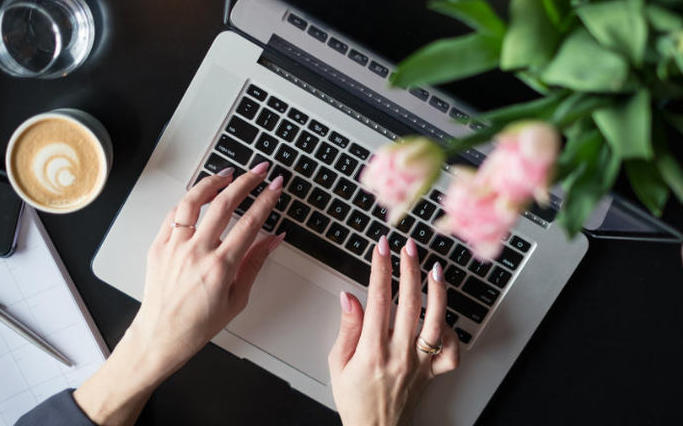 The Top 10 Reasons Employees Decide to Freelance Full Time – TechRepublic
The gig economy is revolutionizing the way people work, often giving people the autonomy and flexibility to work in a way that is best for them. Recent studies have shown that by 2027, more than half of the US workforce will be freelancers. Nearly half of millennials say they currently engage in freelance work in some way, according to an Airtasker report published Tuesday.
<![endif]-->