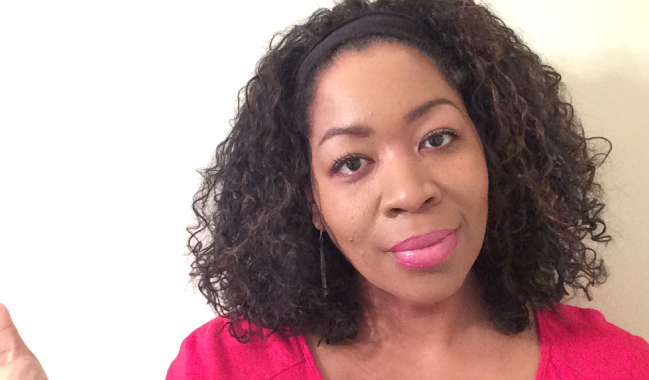 How the Gig Economy Changed My Life – The Blessed Driver
As a single mother, the gig economy truly changed my life for the better. My YouTube channel helps job seekers navigate through the gig economy and lock down a stable income. With over 6,000 subscribers tuned in to my career advice and honest reviews, I've found a new purpose.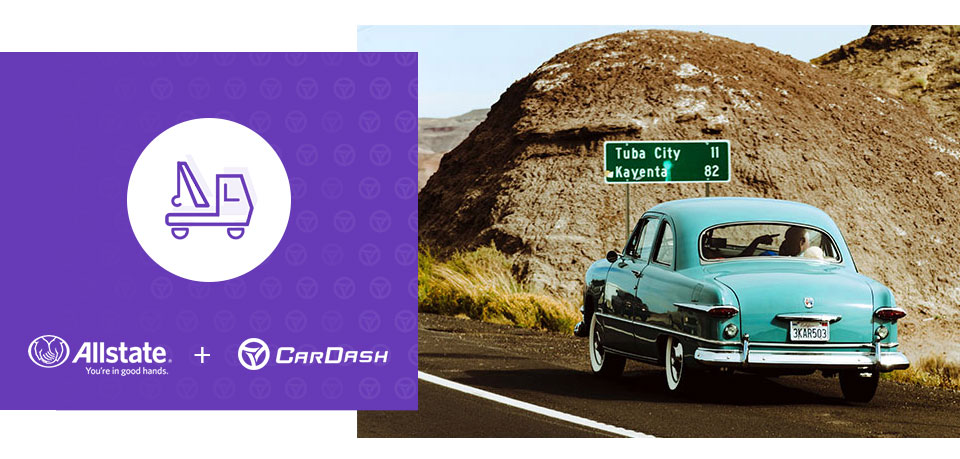 What Is Roadside Assistance and Do I Really Need It? – CarDash
There's never a convenient time for a breakdown. If you have a car, you need Roadside Assistance. Whether you commute everyday from Point A to Point B or you get paid to drive from Point A to Point B, a car breakdown can happen at any moment. Why risk it? Get CarDash Roadside Assistance today and start saving!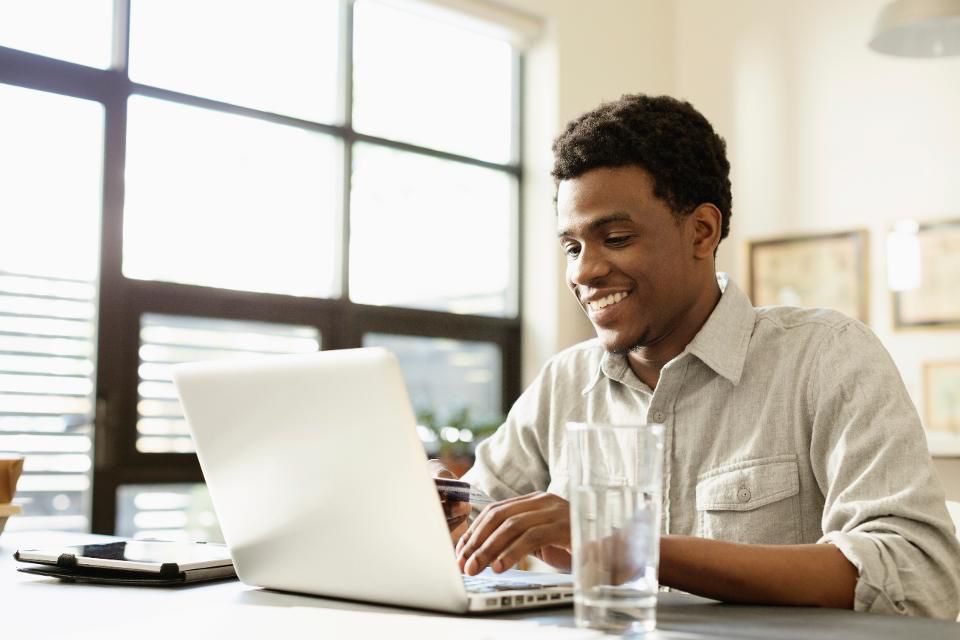 How Four Anticipated Gig Economy IPOs Could Affect Freelance Workers – Forbes
What do these highly anticipated Silicon Valley IPOs have in common? Three of them are among the most valuable startups in the world. They all come from the tech sector, and they are all gig economy titans. From my perspective, these IPOs are important because they help validate and highlight the explosion of the emerging gig economy.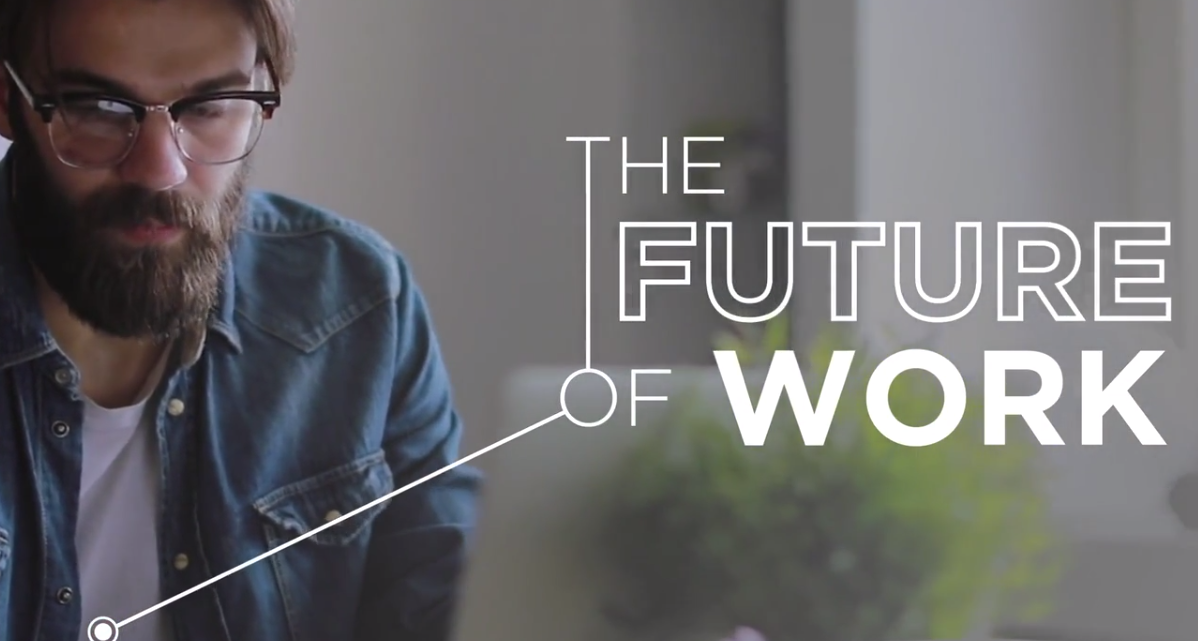 Retirement Planning In A "Gig Economy" – Forbes
Do you rent out a spare bedroom on Airbnb? Collect driving fares from Lyft? Sell your hand-crocheted hats on Etsy? Maybe you earn a living through freelancing or consulting. The abundance of online job platforms has made it easier than ever to carve out an income in the so-called "gig economy."

<![endif]-->