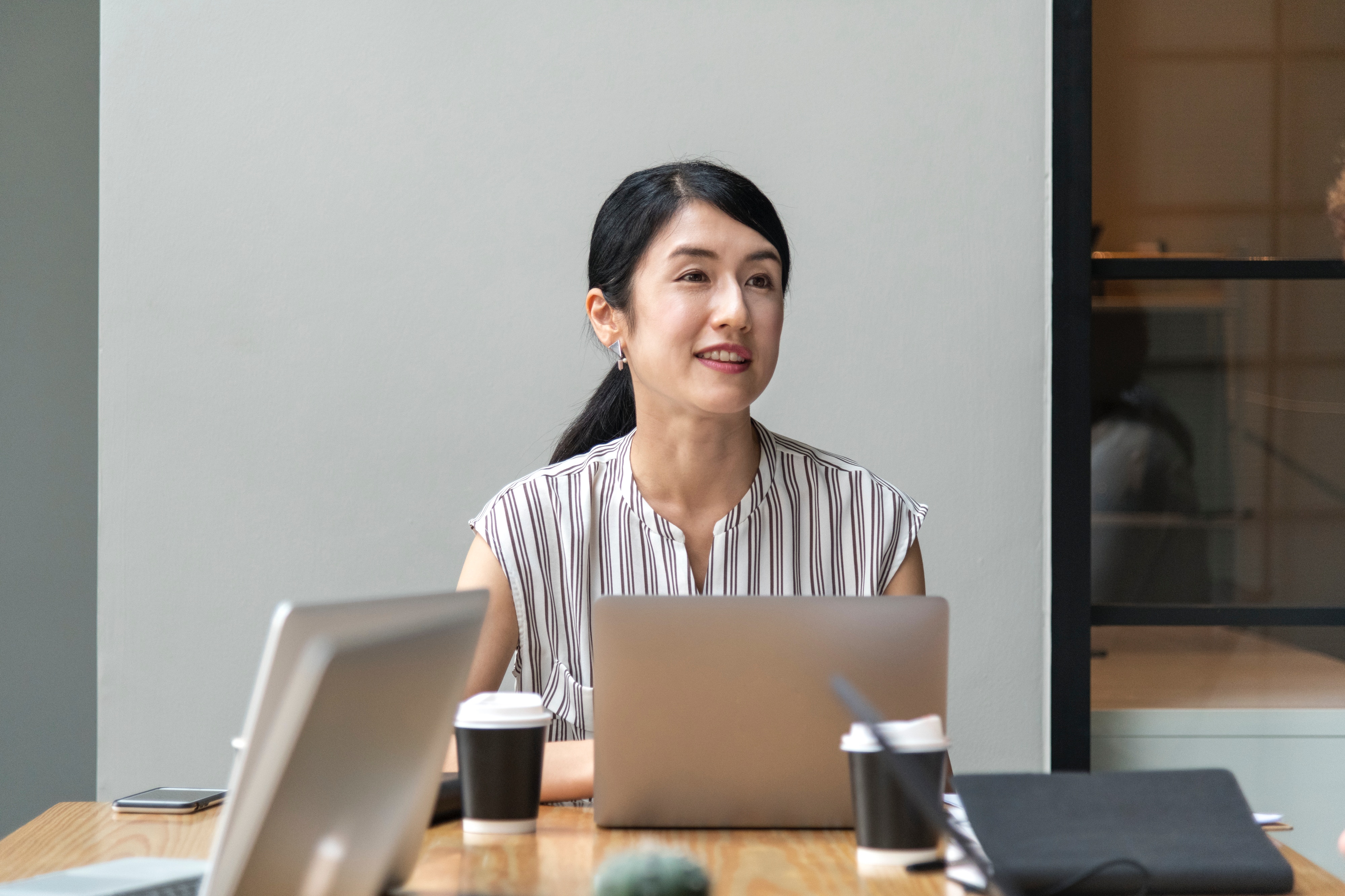 How To Build A Thriving Business In The Gig Economy
The rapid technological changes in the economy bring tremendous uncertainty to the job market. Job security no longer exists. The good news is that with risks come great opportunities.
By: Lina Duque, Forbes

Explore the Jobble Board to Work Fun Events Like This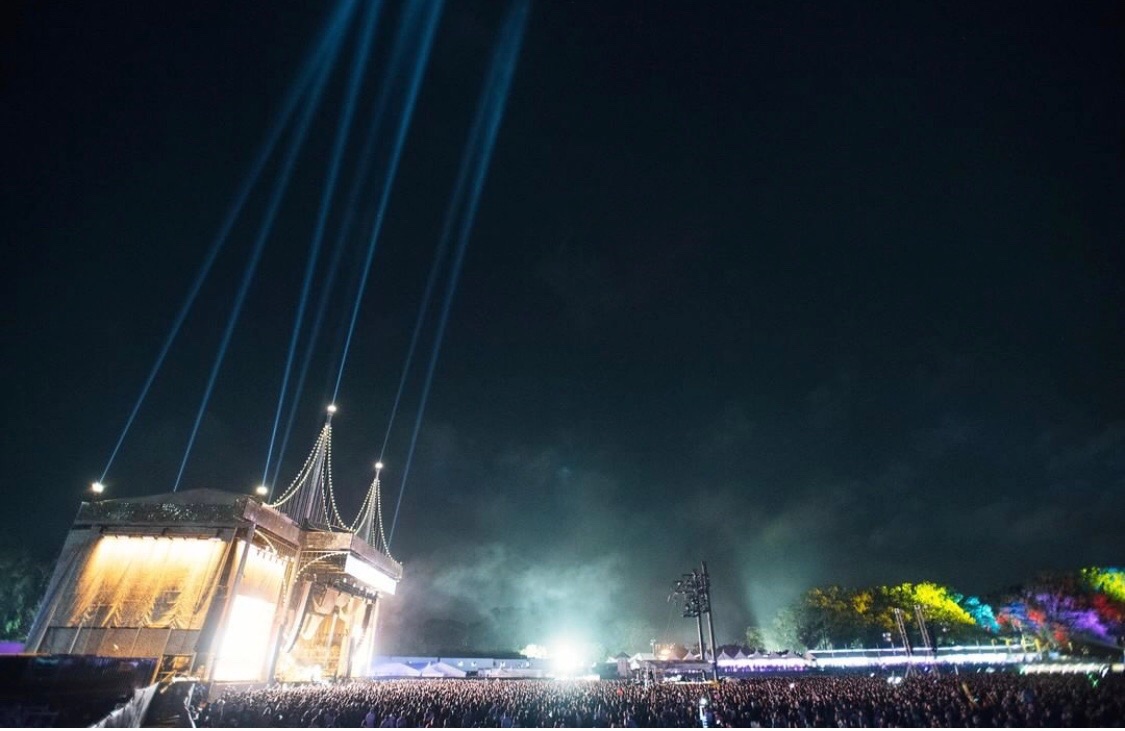 "Bonus points! I made $150 and watched Janet Jackson perform live. Thank you Jobble for giving me the opportunity." – Daniel, Outside Lands, San Francisco, CA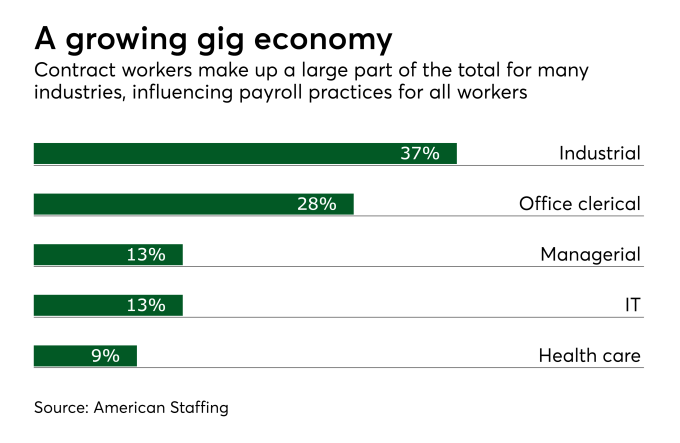 Crypto's youth appeal makes it a natural fit for gig economy payrolls
With the proliferation of blockchain technology, the rising gig economy, which currently employs 5.9 million contingent workers, is slated to grow and evolve further with younger generations and cryptocurrencies.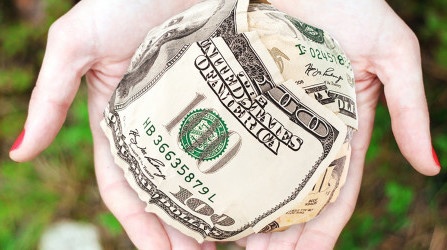 How Millennials May Find the Path Forward to Financial Freedom
One major advantage Millennials have is the gig economy: They have more ways to make money today than any generation before them. They have opportunities to be flexible and work when and where they want.
By: Due, Equities.com