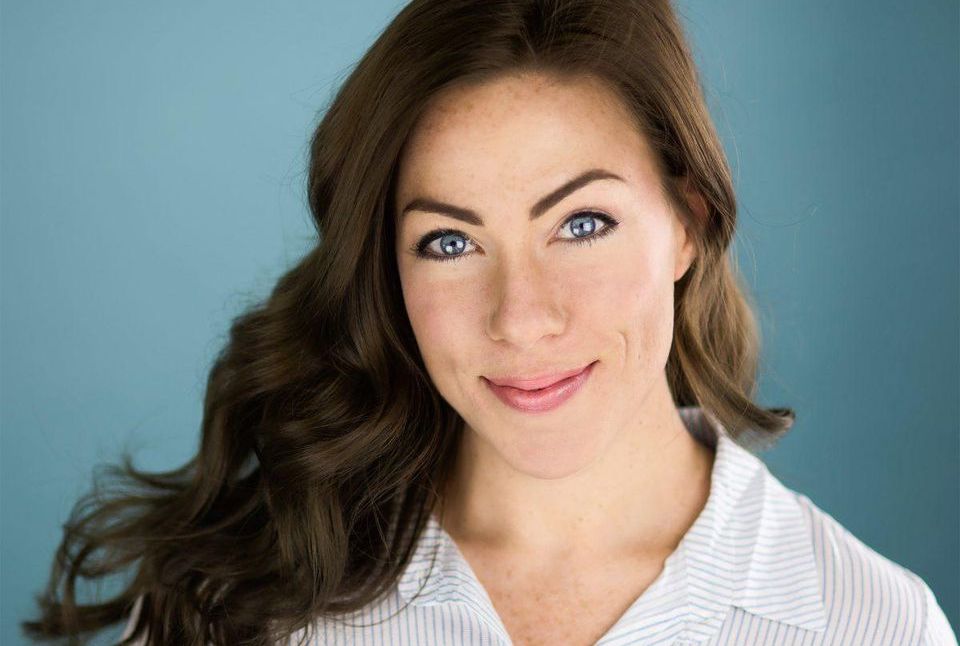 These 3 Freelancers Earned $700,000 From Their Side Hustle – Forbes
How three freelancers – Kate Quinn, Carrie French and David Feldman – turned a side hustle on Fiverr, an online marketplace for professional freelancers, into a full-time gig that collectively has earned them over $700,000.
By: Zack Friedman, Forbes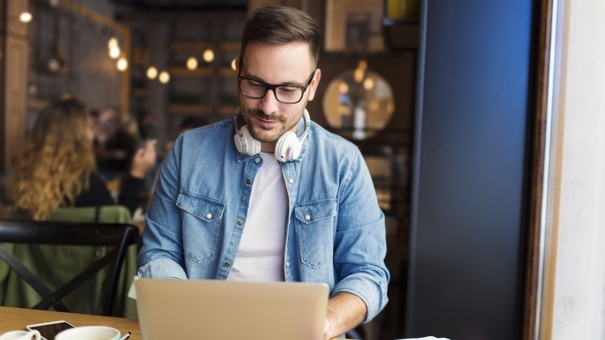 5 Ways Gig Economy Workers Can Save for Retirement – Wise Bread
We are in the midst of a major economic shift. While workers in the past could expect to keep a stable job with a traditional employer for decades, workers of today have found they must either cobble together a career from a variety of gigs, or supplement a lackluster salary from a traditional job by doing freelance work in their spare time.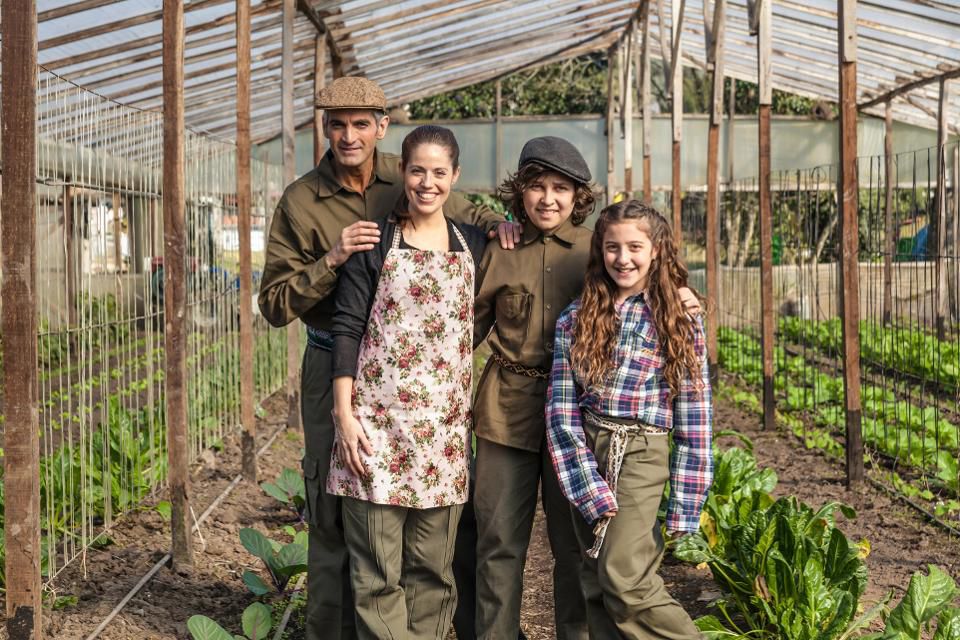 How Freelancing And Other Remote Work Will Help Save Rural Life – Forbes
"Tulsa is aiming to attract people by offering those who work remotely and entrepreneurs $10,000 to move there. If they agree to stay for at least one year, the workers will receive cash that includes rent subsidies and stipends."
By: Jon Younger , Forbes