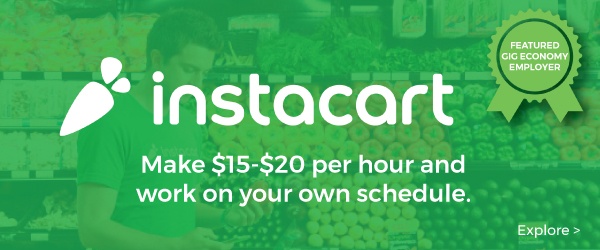 3 Ways to Manage Holiday Time Off as a Freelancer – Motley Fool
Things tend to especially come to a head during the holidays, when family and social obligations eat up just as much of our time as work-related ones. Here's how fellow freelancers manage their time off during the wonderful, but hectic, holiday season.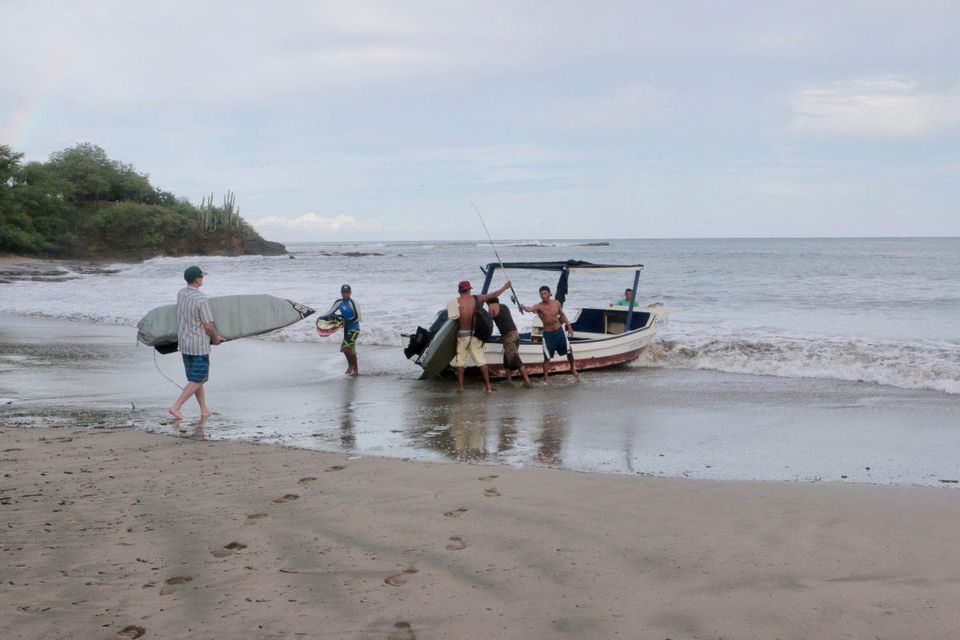 Are Salaries An Outdated Luxury? In The Gig Economy Here's How Work Is Changing-And How To Keep Up – Forbes
The gig economy is the same as the entrepreneurial economy, only in smaller increments of opportunities. Just like with every industrial revolution thus far, whether a boatman in the Andaman Sea, a vendor in a Mexican Village, or a freelance writer in New York City, smart people are figuring out how to leverage technology and get compensated by extracting the friction from every analogue system.
By: John Winsor, Forbes
Why More Companies Want To Hire Freelancers (Hint: Talent Has Gone Indie) – Forbes
Freelancers bring much to the table. They tend to be ambitious, agile, abundantly skilled, extensively experienced and highly disciplined self-starters. It's these kinds of traits that make freelancers among the most desirable and employable workers around.
By: Chad Keller, Forbes