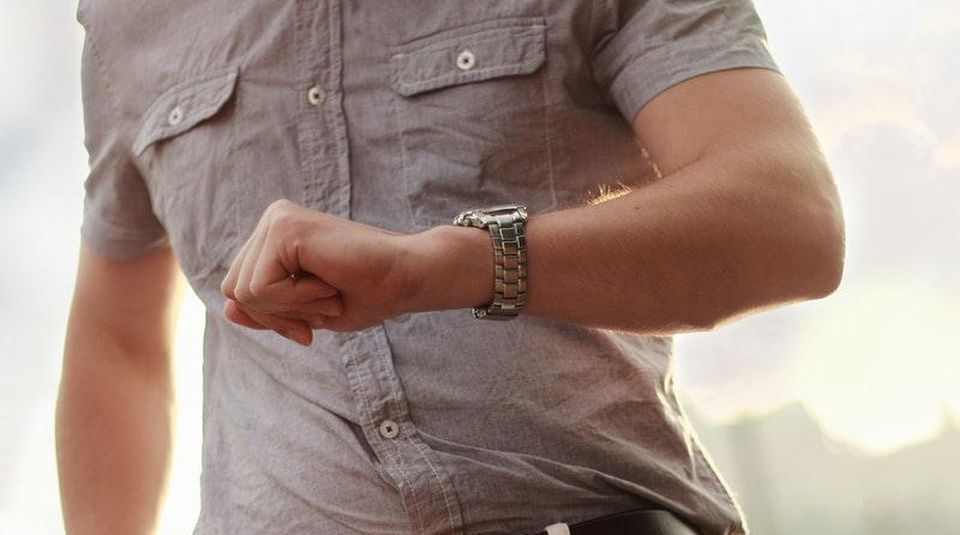 7 Time Management Hacks For The Ever-Busy Gig Worker – Forbes
Piecework. It is an old industrial term that referred to people who were paid by the number of pieces they produced – maybe articles of clothing, as an example. The same term could be applied to today's digital "gig" worker, but there is one major difference.
By: Abdullahi Muhammed, Forbes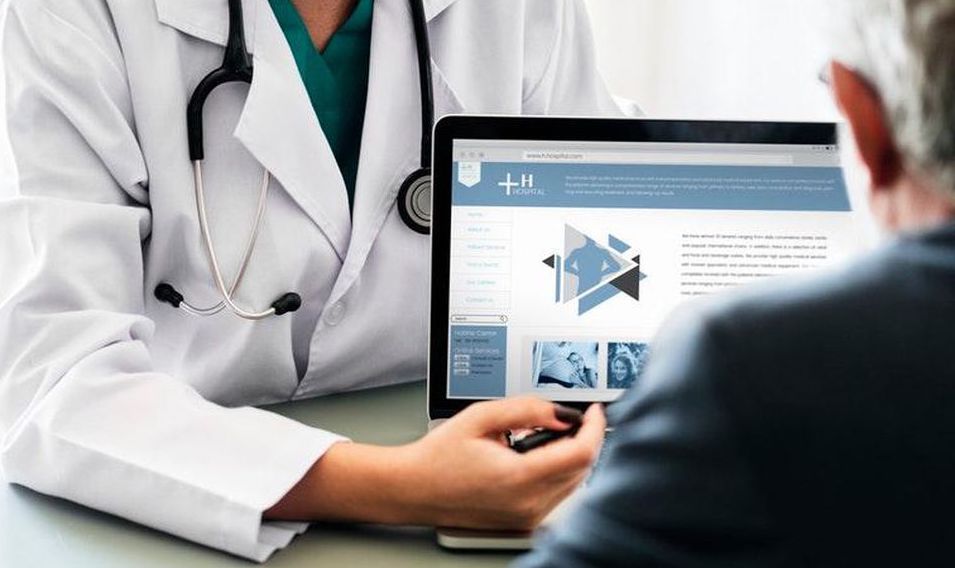 How To Build Your Own Benefits Package In The Gig Economy – Forbes
According to the Brookings Institution , the gig economy is outpacing traditional payroll employment when it comes to growth. This means there are more self-employed freelancers, independent contractors and "solopreneurs" who don't have the benefits that traditional corporate jobs offer.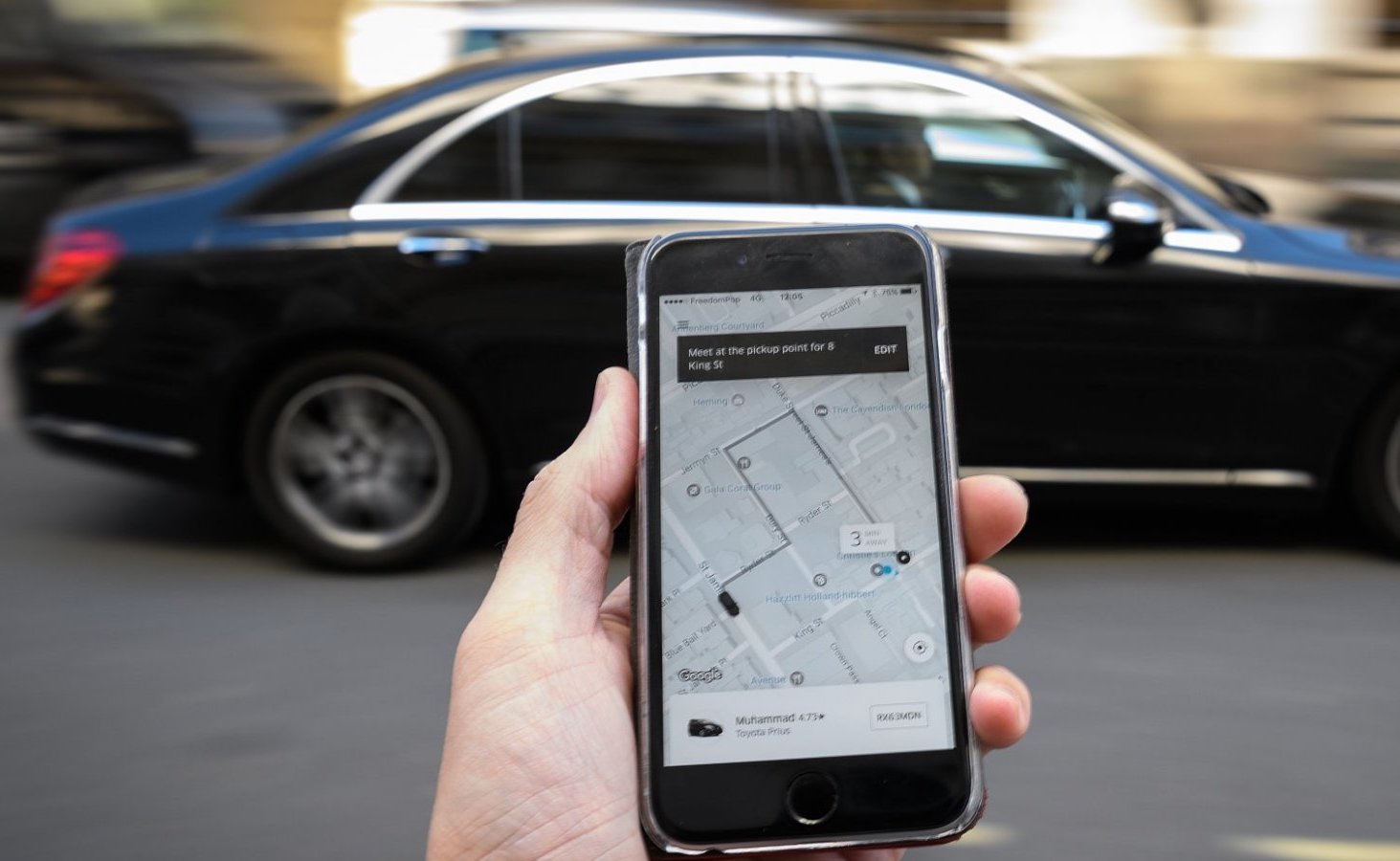 Why the Gig Economy Keeps Growing – Retail Leader
Nothing says "happy holidays" like the gift of warm baked goods — and hey, guess what? Cinnabon has just made gifting delightful bites of deliciousness to your favorite people wonderfully simple.
By: Bill Murphy Jr., Inc.