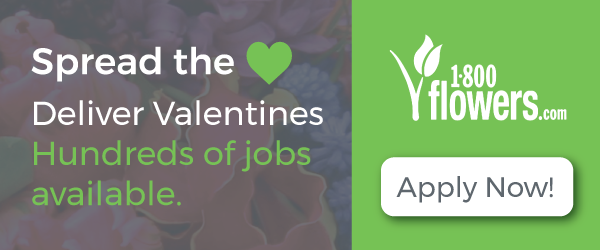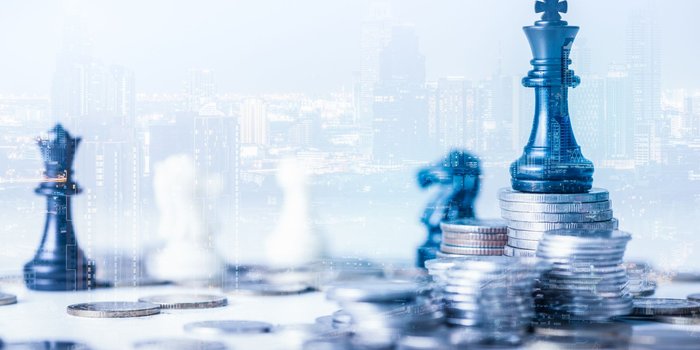 5 New Ways to Make Money in the Freelance Economy – Entrepreneur
In today's society, freelancing is becoming increasingly popular as a full-time profession. The ability to hop from project to project and work any time from anywhere, all while being your own boss, draws in more and more people each year.

How I Ditched Debt: Making the Most of a Gig Economy –NerdWallet
Perez decided to make the most of her gig economy lifestyle and kicked things into high gear — balancing five jobs and working seven days a week. She put every extra dollar she made toward debt. Now debt-free, Perez runs her own business, called Bravely, a financial education and event company that teaches women how to manage money.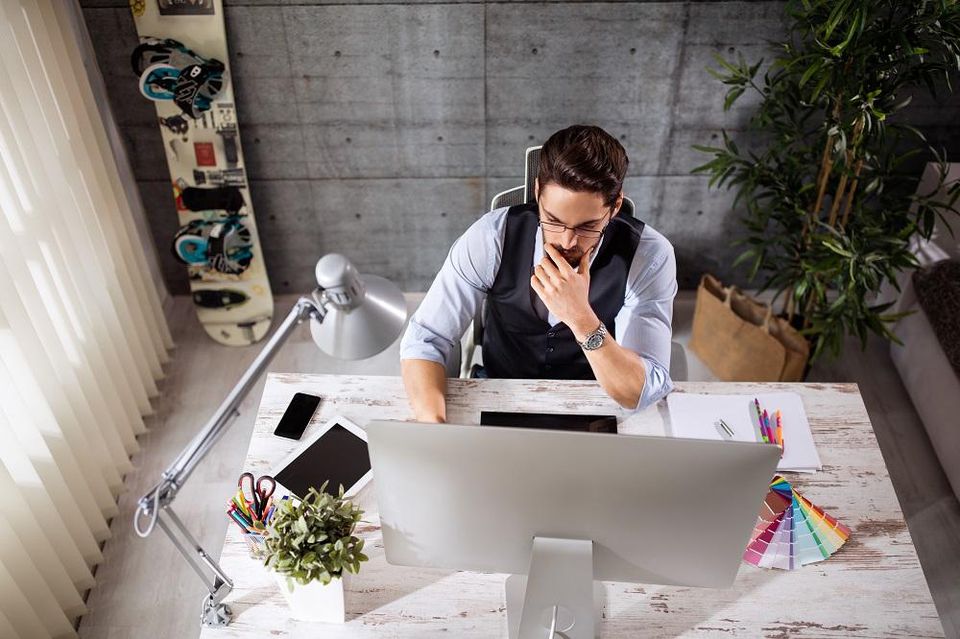 6 Tips To Finding And Hiring Freelancers For Your Small Business – Forbes
Hold out for the perfect freelancer, even though it may take time. And you may need to hire more than one person to ensure you have different skill sets covered, but know that there are amazing freelancers out there if you're willing to put in the time to look for them.