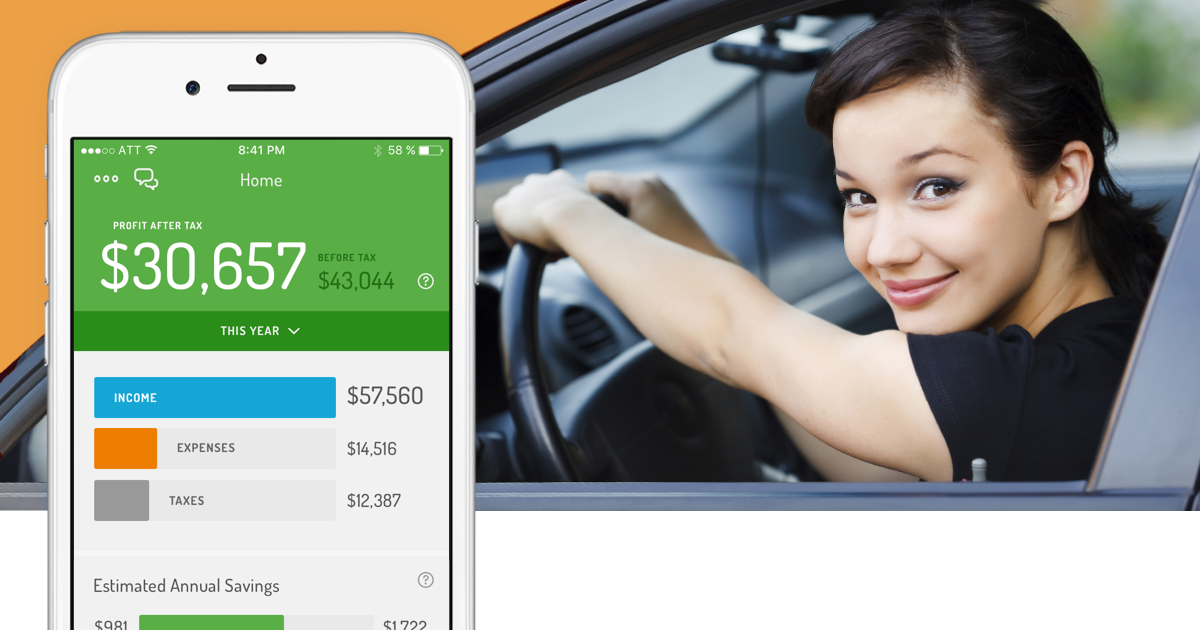 How Gig Economy Workers Can Save Thousands on Their Taxes– Entrepreneur
In today's society, freelancing is becoming increasingly popular as a full-time profession. The ability to hop from project to project and work any time from anywhere, all while being your own boss, draws in more and more people each year.
By: Jobble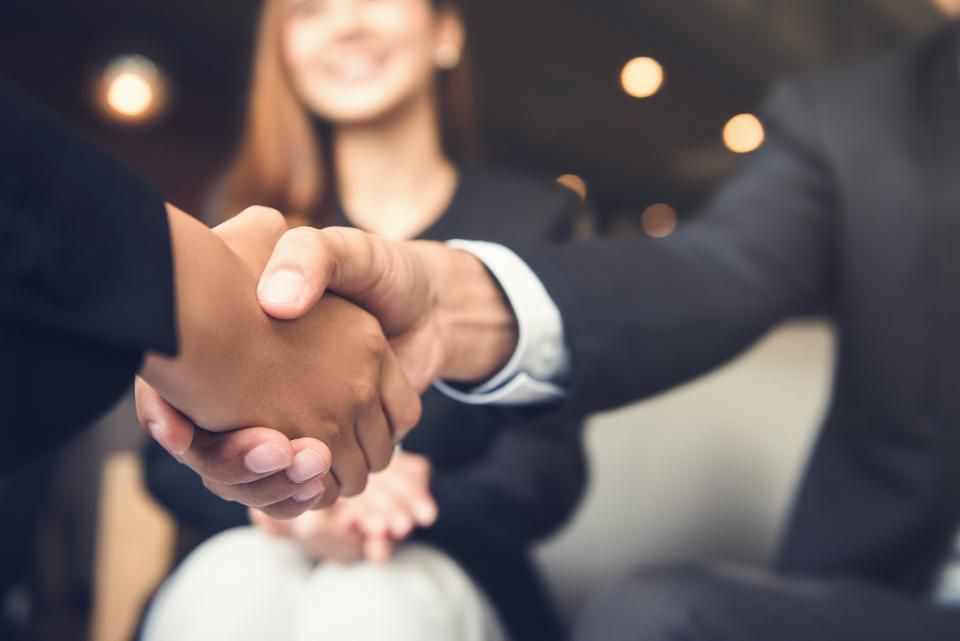 The Mistake That Freelancers Know Not To Make (But Still Make Anyway) –Forbes
Freelancers often find themselves under a lot of pressure. Every bit of your income is based on your ability to market your skills, to satisfy clients and to grow that client base. At first, it's a matter of paying the bills. Then, it's a matter of having extra revenue to enjoy life and have a few luxuries along the way.
By: Abdullahi Muhammed , Forbes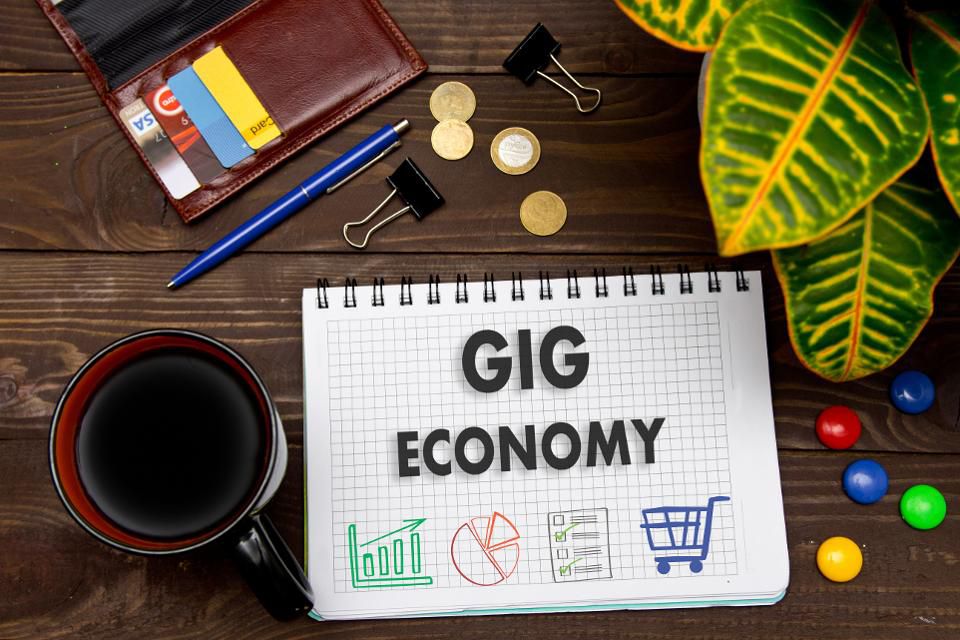 Bitcoin's Emerging Gig Economy – Forbes
Gig life may not be for everyone, but tens of millions of people live it every day. As of August 2018,"36% of U.S. workers participate in the gig economy through either their primary or secondary jobs." From one perspective, this could be cause for alarm. It could indicate that full time jobs either aren't available or aren't enough to make ends meet.
By: Jefferson Nunn, Forbes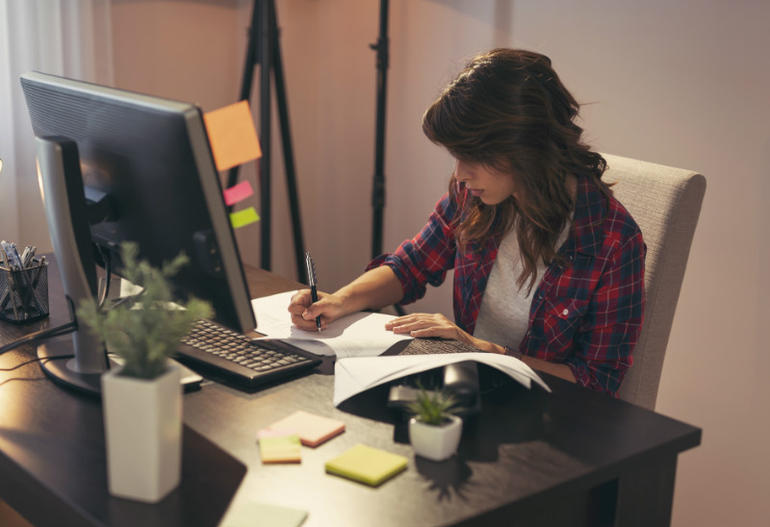 Gig Economy Workers: Resumes Are Out, Experience Is In– TechRepublic
When applying for work in the gig economy, hiring managers aren't looking for cover letters or traditional resumes. Here's how to market your skills. The gig economy is completely changing what employees currently think of as the workforce, especially for young professionals.
By: Macy Bayern, TechRepublic