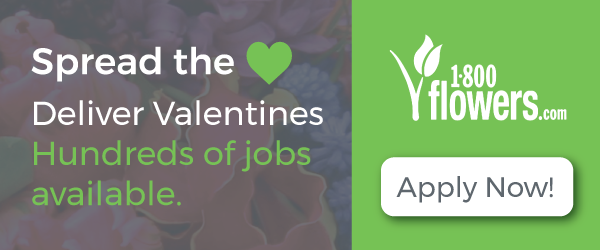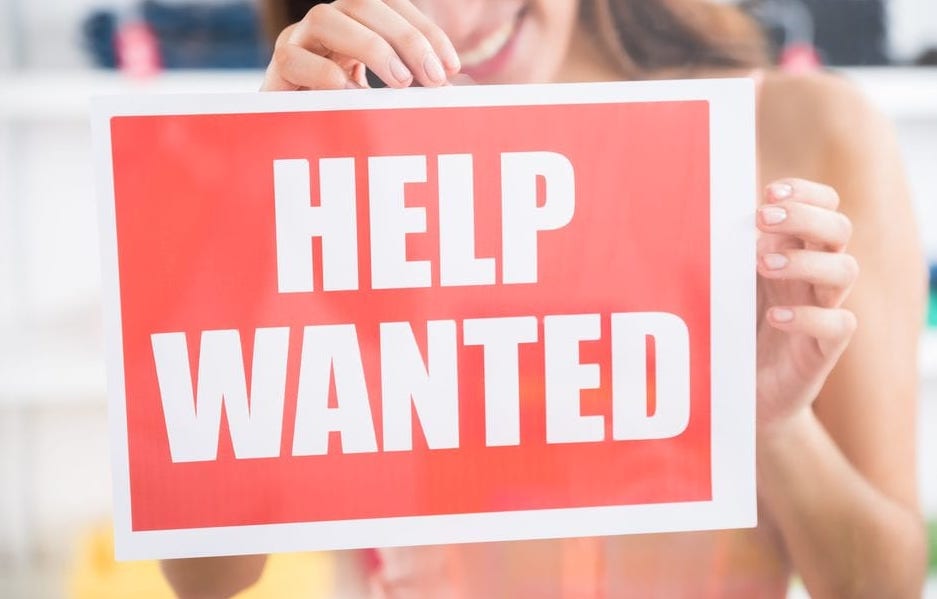 Amid Job Numbers Blowout, Gig Economy Thrives – PYMNTS
On Friday (Feb. 1), the government reported job numbers that blew away expectations. Data from the BLS and ADP, triangulated against the PYMNTS/Hyperwallet Gig Economy Index, showed that as full-time jobs are gaining ground, so is the gig economy, and across several of the same sectors. We break down some of the numbers.
By: PYMNTS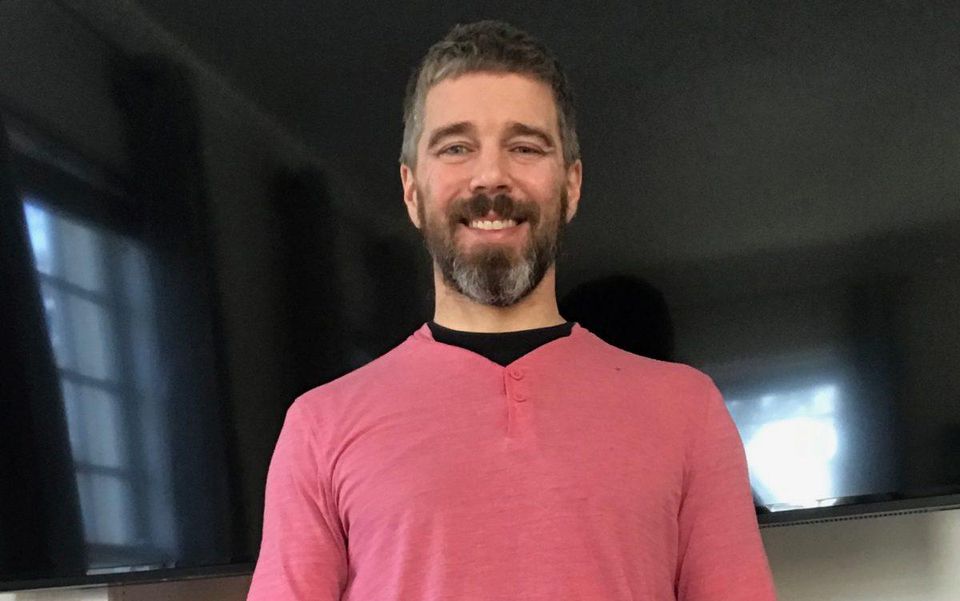 How To Become A Wildly Profitable Freelancer –Forbes
How can you get started working as a freelancer and pay the bills? Productive or successful freelancers must find time to work on their projects, find new clients and even market themselves.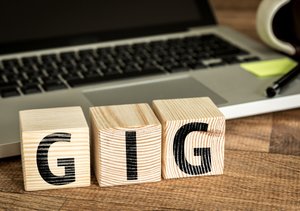 3 Tips to Leverage the Gig Workforce for Exponential Growth – Business.com
The gig economy continues to grow as professionals see the opportunity to create the lifestyle they want. Employers can leverage this as a means to reduce costs and increase productivity in many areas of their business.
By: Matt Shealy, Business.com