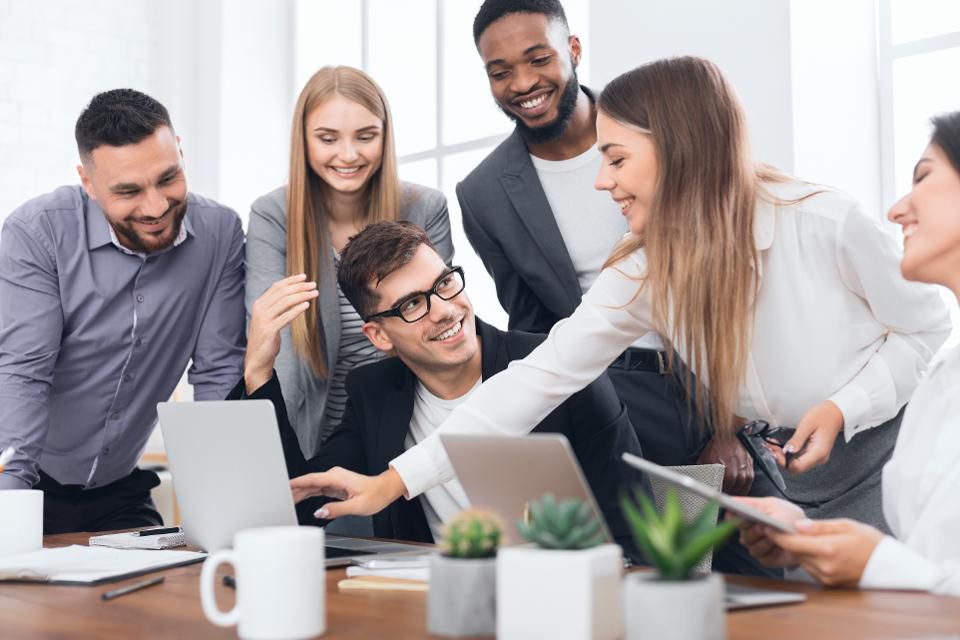 The Six Entrepreneurial Skills Every Successful Freelancer Has Mastered – Forbes
Organizational pundits often talk about the difference between "hard" and "soft" skills. The idea is this: hard skills, or technical skills, are the competencies that companies pay for. If you are hired as an engineer you had better demonstrate expertise in computing, data analysis and modeling, and systems design.
By: Jon Younger, Forbes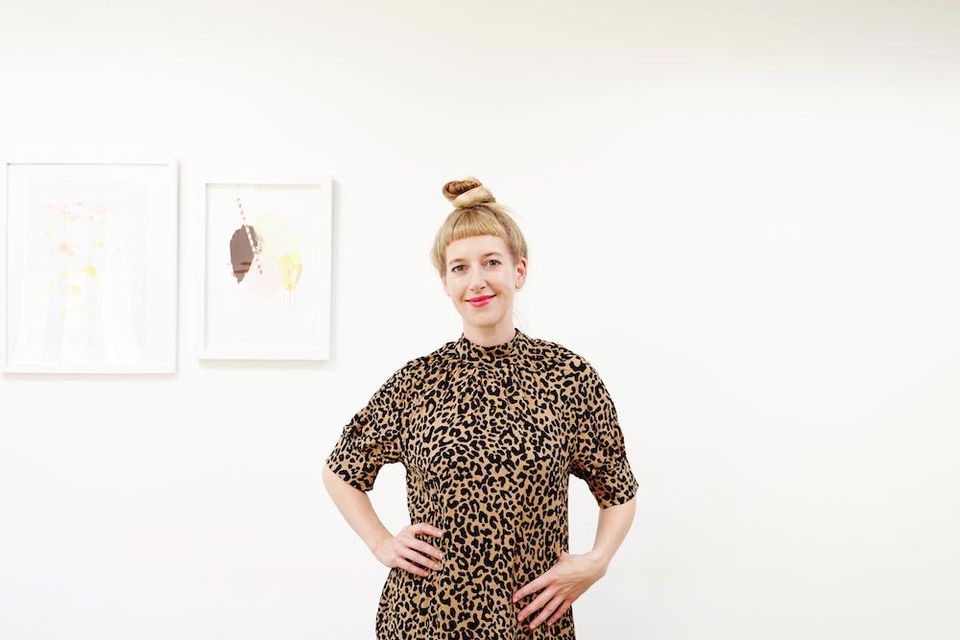 How To Make 2019 Your Best Freelance Year Yet – Forbes
On paper, the freelance life is pretty gruelling. You forfeit the monthly pay-check when you quit employment, leaving you with a potentially unreliable freelance income. There might be a surplus of requests for your skills one month, followed by a very quiet period, which can lead to uncertainty and low confidence.
By: Annie Ridout , Forbes
NEW DATA: Digital Marketplaces And The $1.4T Gig Payments Opportunity – PYMNTS.com
Our findings revealed that a large portion of gig workers are sourcing their gigs through digital marketplaces. In fact, as much as 62.6 percent of gig workers found their gigs via digital marketplace in Q3 2018.
By: PYMNTS