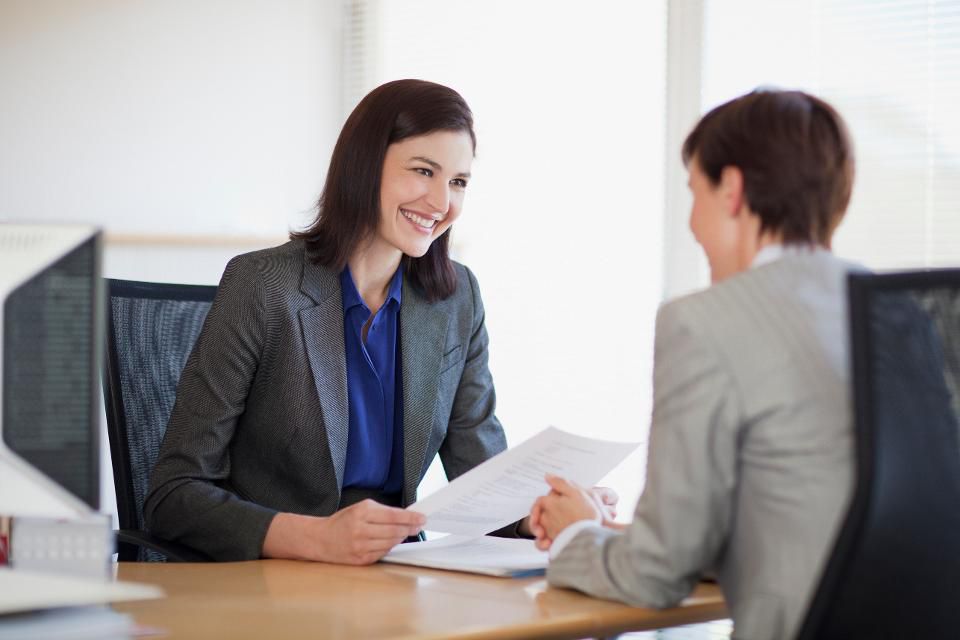 Three Changes The Gig Economy Might See This Year – Forbes
For the past 100 years, our economy has been built on the back of traditional employment. The reasons people favor traditional employment vary: Some want a steady income, health care benefits or paid vacation days, whereas others might want to boost their likelihood of being granted home or car loans.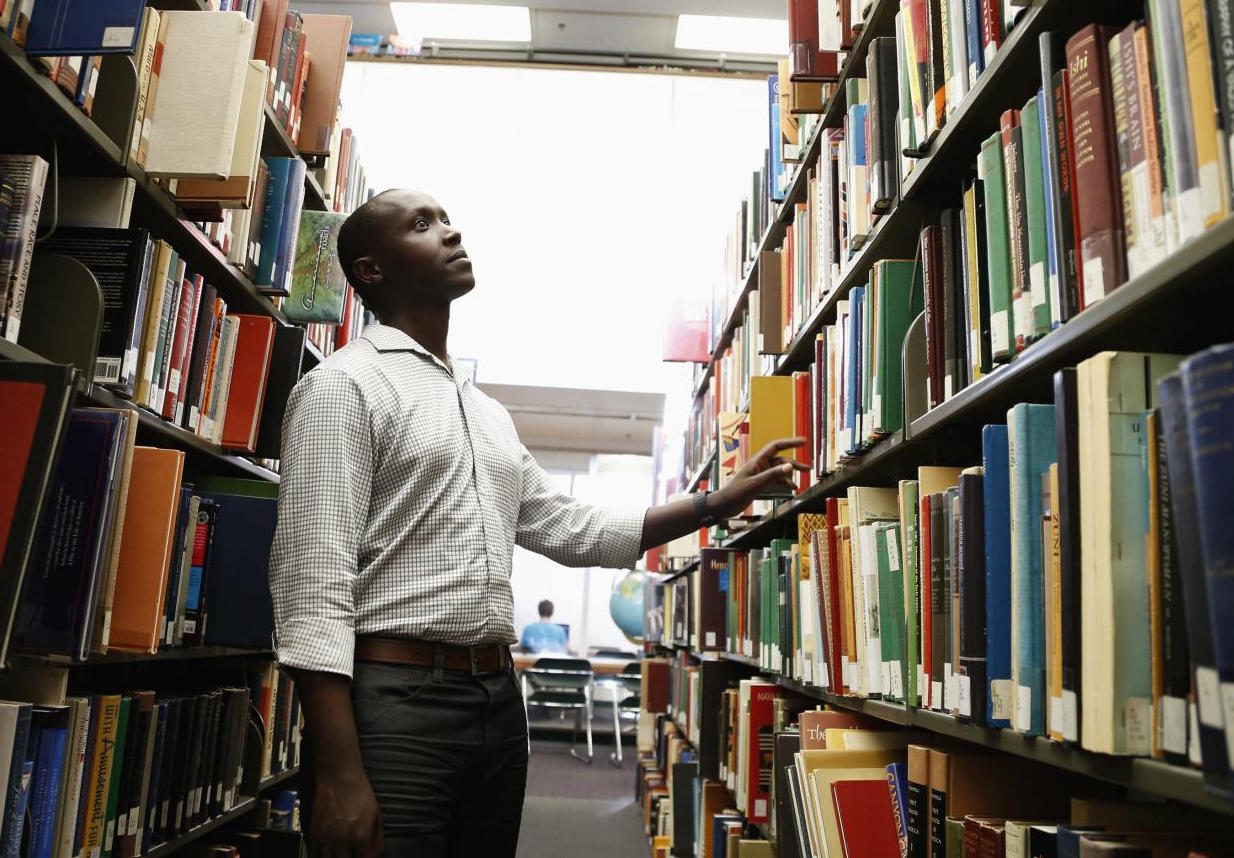 The Next Gig Economy Will Be On-Demand Knowledge – Quartz
We can benefit from talking to the right person with relevant knowledge—someone with the ability to apply information based on his/her experience and expertise. Fairly soon, systems will emerge to enable instantaneous knowledge sharing and monetization at scale.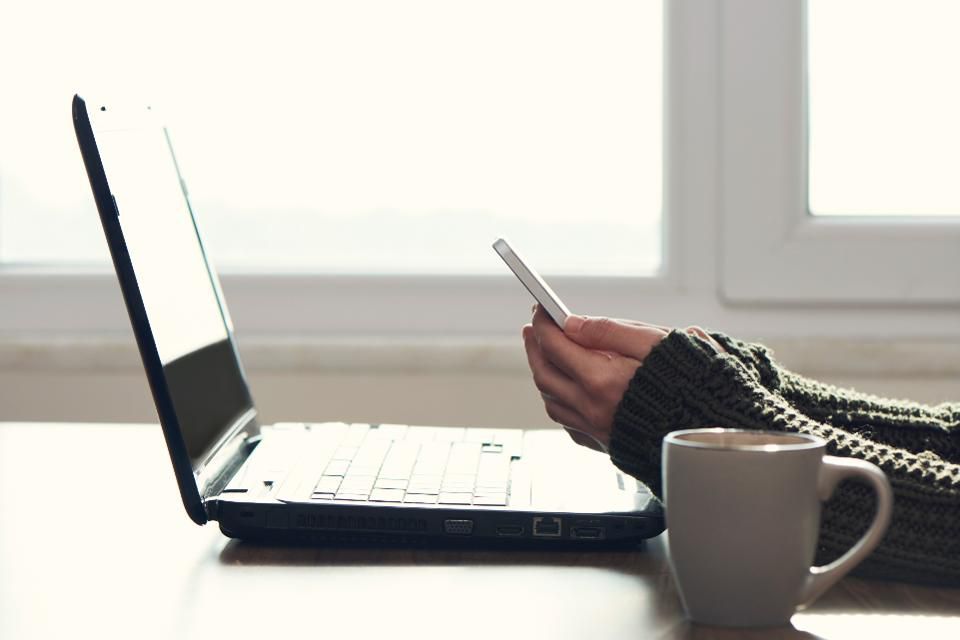 Estimates Of The Shrinking Gig Economy Are Wrong – Forbes
The BLS survey is the only source of historic data we have that attempts to measure the changes in independent work over time. Yet a survey that uses questions, definitions, and methods from 1995 is unlikely to be the best or most accurate measure of the changes taking place in our workforce in 2015 and beyond.
By: Diane Mulcahy, Forbes