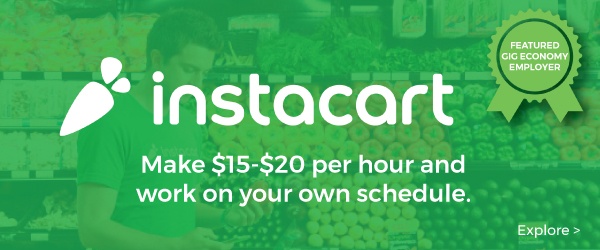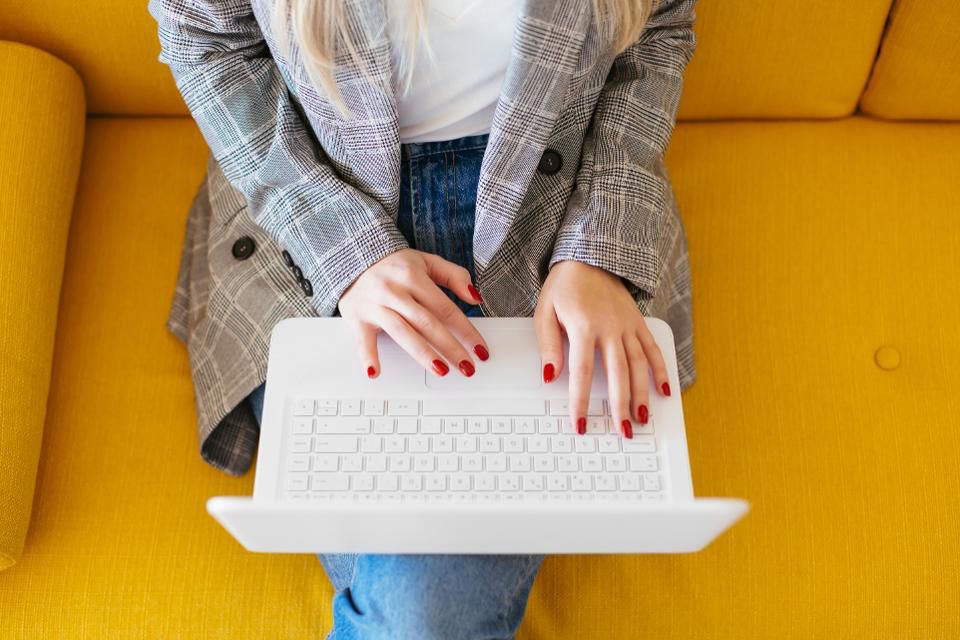 Five Predictions For The Gig Economy And Freelancing In 2019 – Forbes
Entrepreneurship is now taking on a wholly different additional meaning. A growing number of millennials and Gen Z'ers are becoming "solopreneurs," that is taking their skills and selling them on the market to a variety of "buyers," and simply working independently, or collaborating with one or two others to offer a variety of skill sets to established enterprises.
By: Abdullahi Muhammed, Forbes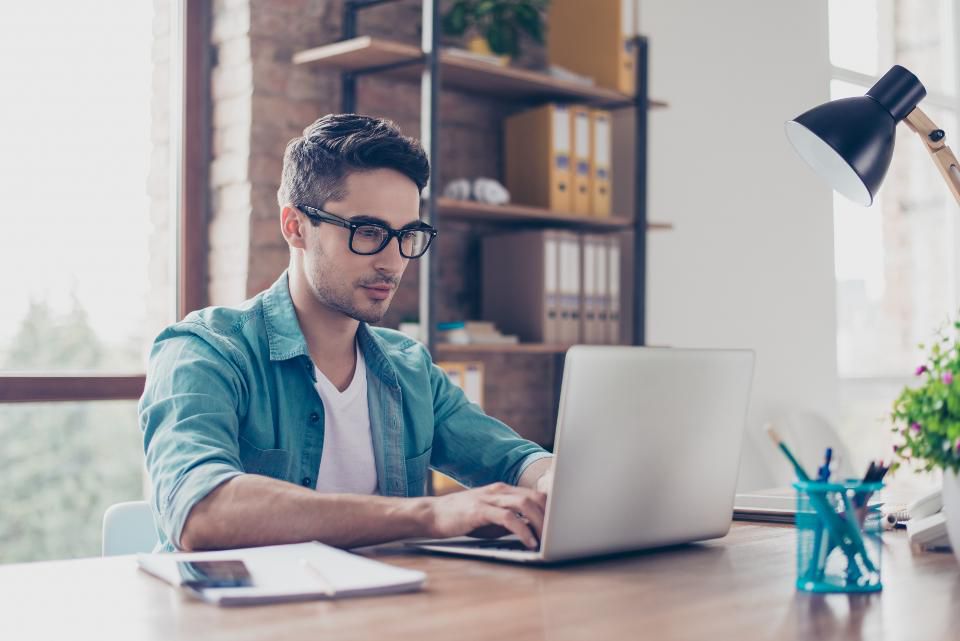 Red Flags Clients Look For When Hiring Freelancers – Forbes
Not all freelancers are created equal, and trust me when I say that no one knows this better than the people trying to hire one. As the owner of Transcription Outsourcing, I've hired dozens of freelancers over the years, and I've learned that there are a lot of red flags to avoid when hiring freelancers, no matter their specialty.
By: Ben Walker, Forbes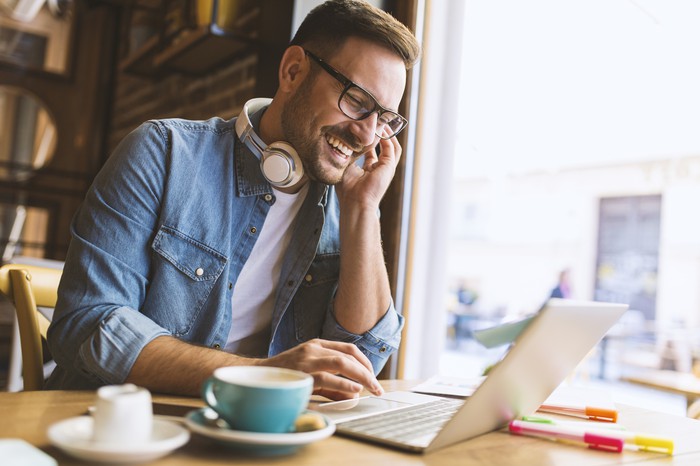 Going Freelance in 2019? 3 Things You Need to Know – The Motley Fool
Being a salaried employee means having the stability of a steady paycheck. It also means having to answer to a boss, and, in many cases, adhere to what could be a pretty rigid work schedule. It's no wonder, then, that a large number of workers contemplate going freelance each year.