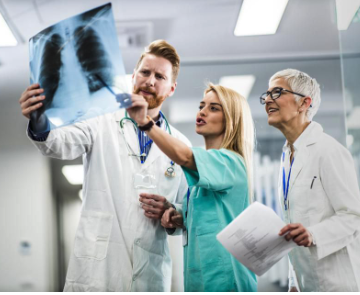 Hospitals Are Joining The Freelance Revolution: Meet OBHG And The Future Of Medicine – Forbes
My focus this week is on doctors on demand. Medicine is a tough gig these days, and I was interested in how the gig mindset and freelance revolution has influenced medical profession. Are doctors more likely to consider a freelance career these days (what the profession calls locum tenens)?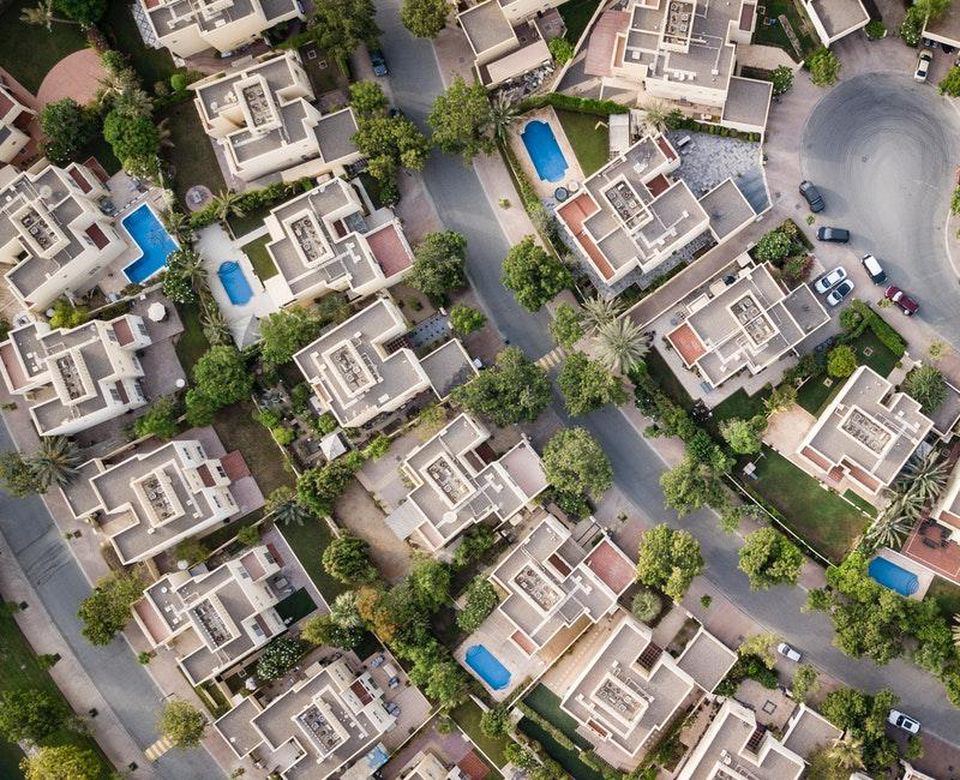 How The Gig Economy Is Shaping The Commercial Real Estate Sector – Forbes
Urbanization is upon us. Millennials and Gen-X'ers are finding that life in the city is simply more attractive and convenient than their parents found life in the suburbs. And big urban metropolis are responding by forging out green space, adding more residential real estate and improving overall infrastructure.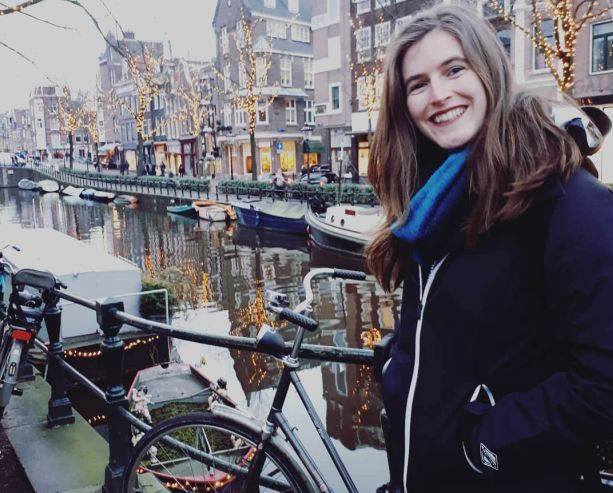 Successful side hustlers share their best secrets for keeping all the balls in the air – CNBC
You're ready to make bank. Maybe your goal is financial independence, an early retirement, more travel cash or more time to devote to a passion project. And you've chosen a side business as the fastest way to get there.

<![endif]-->