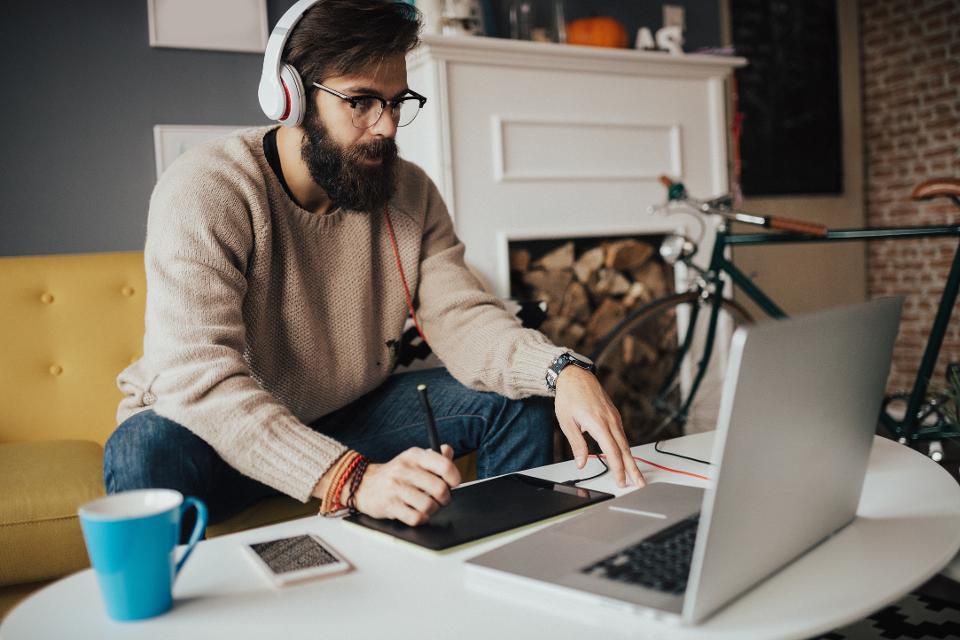 Seven Tips On Hiring The Right Creative Pro In The Gig Economy – Forbes
It is easy to get sucked into the ability to hire a great candidate on demand for your gig. However, there are a few critical components that can help you hire — and communicate with — the right person.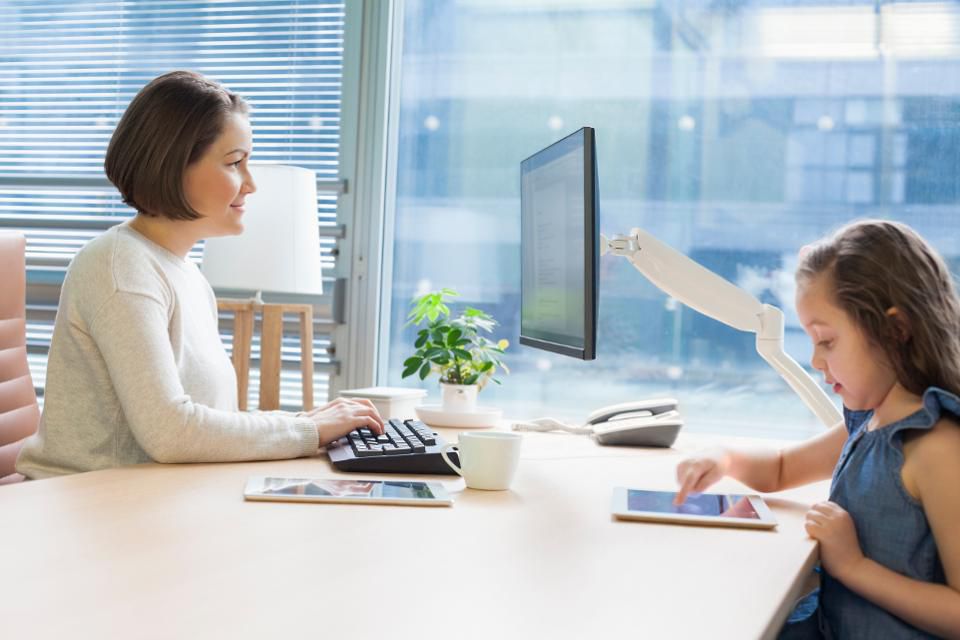 Why The Freelance Life May Get Easier (And More Lucrative) In the Future – Forbes
Winning well-paying projects at big companies may soon get easier for highly-skilled, independent professionals. As Deloitte's new 2019 Global Human Capital Trends Report points out, the alternative workforce—made up of freelancers, contractors and gig workers—has gone mainstream as talent markets have tightened.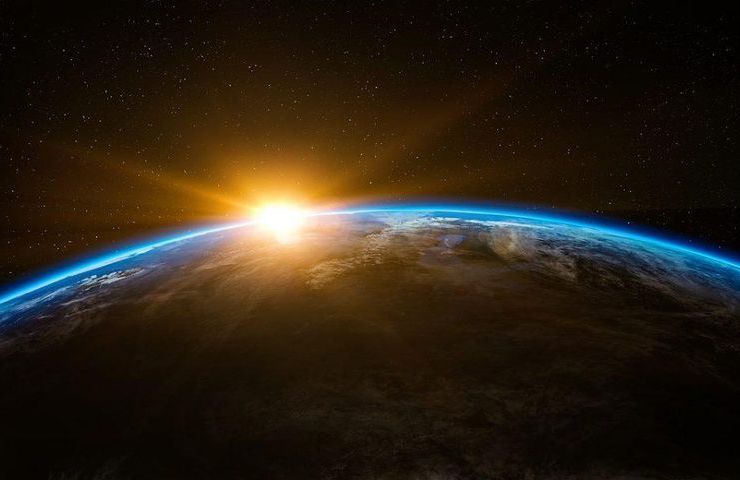 Two Innovators In Energy Tap Gig Economy To Meet Expanding Global Needs – John Winsor
A few weeks ago I returned from the 2019 TED conference in Vancouver and was struck that the conversation about the future of work and the gig economy had moved from the fringe to the center. I like the shift that's happening.
<![endif]-->