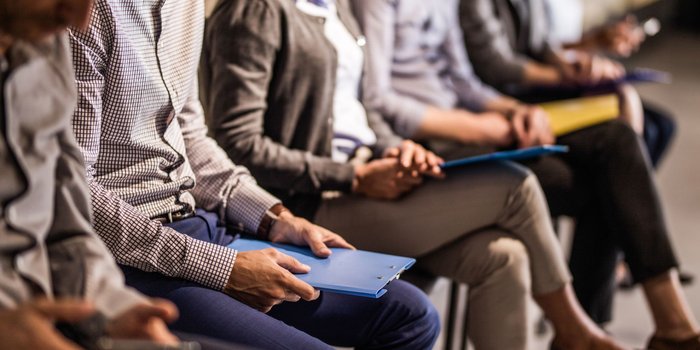 3 Ways to Attract Top Freelancers to Your Company – Entrepreneur
Freelancers are no longer on the sidelines or carrying the water. They're in the game as first-string players. However, they're not going to play for a team that doesn't fully embrace their presence or meet their needs.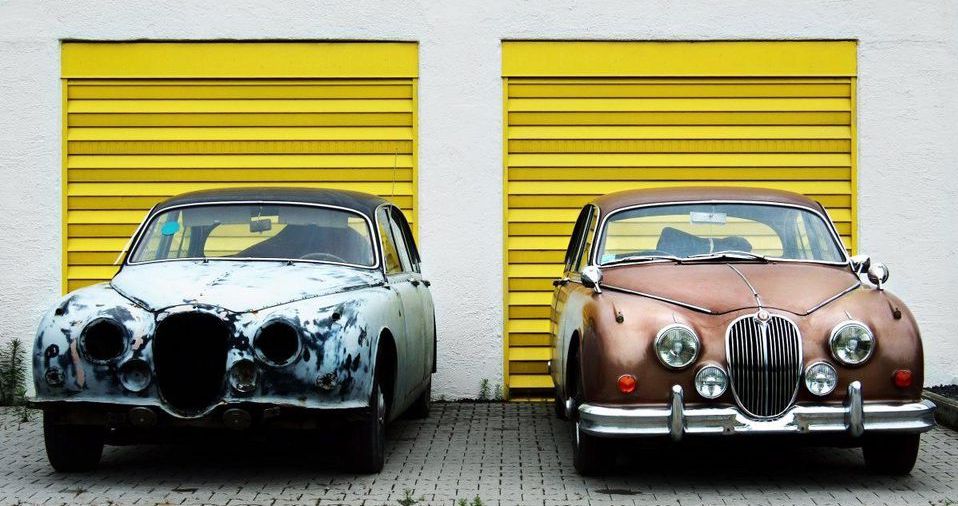 Does Your Company's Plan Include The Gig Economy? If Not, You'll Miss Out On The Best Talent – Forbes
The gig economy consists of two main categories—those who earn their primary income from gigging, and those who have jobs elsewhere and are supplementing their income as gig-economy moonlighters.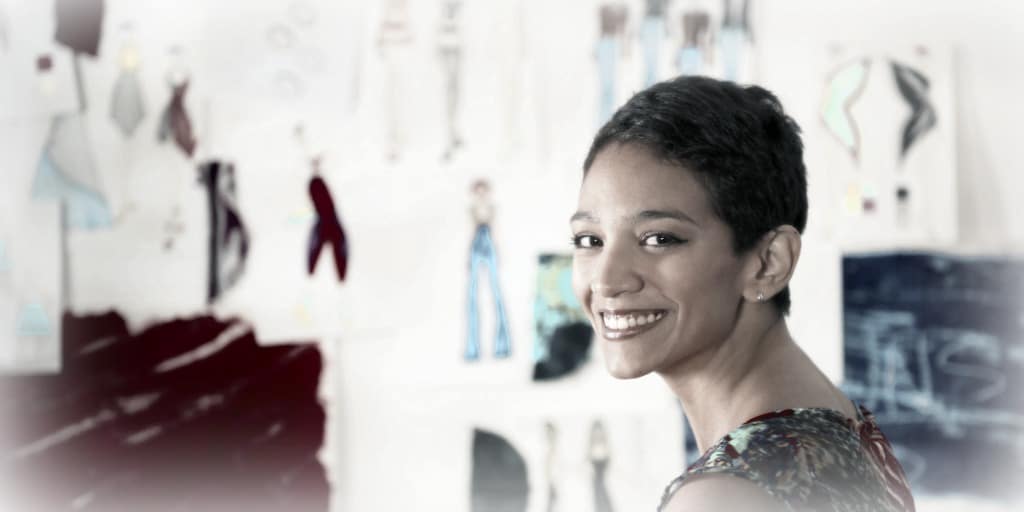 Hustling For Money: How Do I Determine the Best Side Gig? – Women Who Money
The lure of earning extra money has you considering a side gig. But you're still unsure if the extra cash is worth the additional time and effort. Plus, many days there's not much 'hustle' left in you after a long day at the office or chasing after the kids.
<![endif]-->