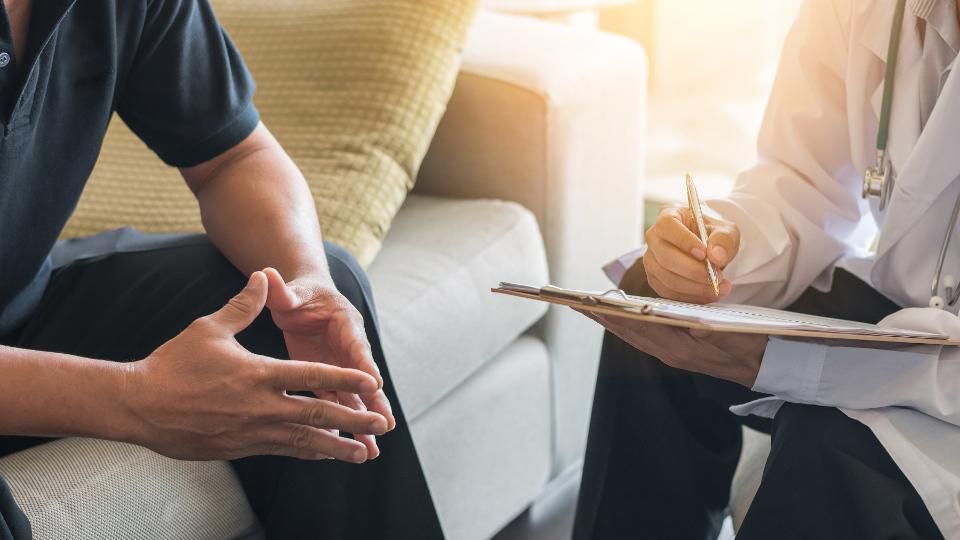 4 Essential Mental Health Tips For Freelance And Remote Workers – Forbes
A stronger mental health means that you can resist other daily downers and remain productive and contemporary with your line of work. Here are four essential tips to help you work in that direction.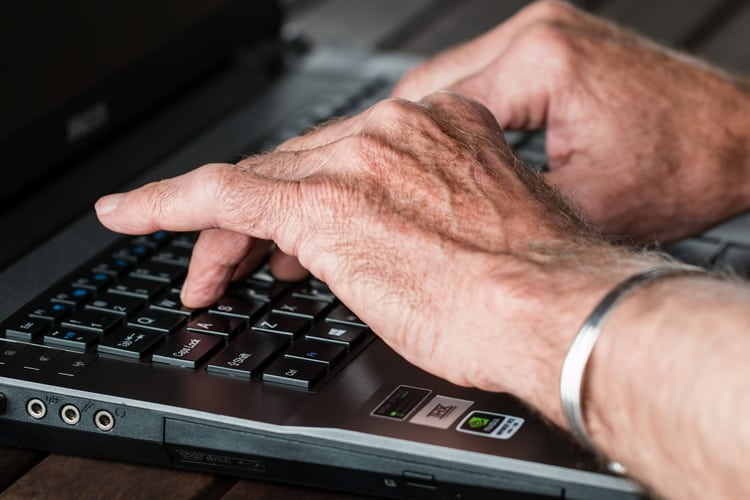 15 Hot Jobs That Caught Fire with the Gig Economy – AZ Business
We all know the gig economy is booming. Thirty-four percent of Americans worked three years ago, and by 2018, 57 million people (40 percent of the U.S. workforce) decided to cash in on thriving short-term gigs. But, let's be clear: the gig economy isn't only about Uber drivers. That segment alone doesn't make up the boom.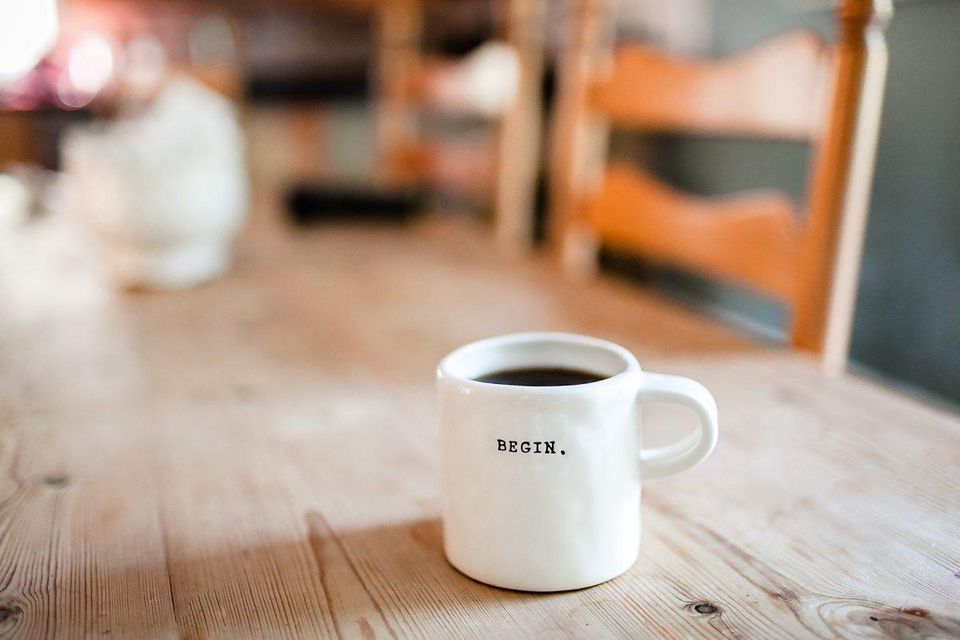 Sometimes, Companies Are Tapping The Gig Economy Without C-Suite Awareness – Forbes
The on-demand talent networks that aggregate communities of gig workers tell us that up to 70% or more of their engagement with companies happens at the director level or lower, rather than as a top-down directive from the C-Suite.
<![endif]-->