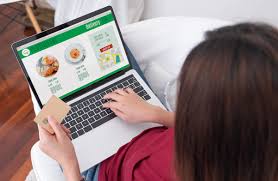 6 Industries That Have Benefited From the On-Demand Economy – ETF Trends
The on-demand economy combines a variety of platforms to ensure people can get the things and services they need with few or no delays. Here are six industries that have experienced direct advantages due to the rise of the on-demand economy.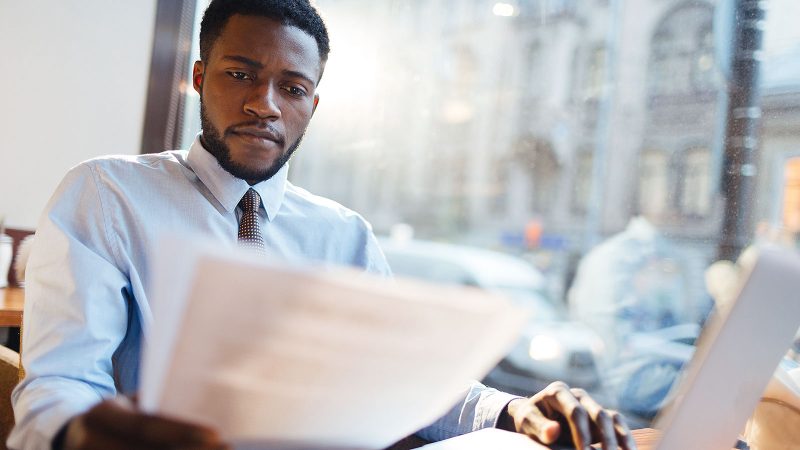 3 Resume Format Tips and Tricks Every Job Seeker Should Know – Ladders
As someone that reviewed thousands of resumes, interviewed and hired hundreds of people, and managed his own career with success, Michael Dinich shares what's worked for him, and details how others can implement those successes in their lives.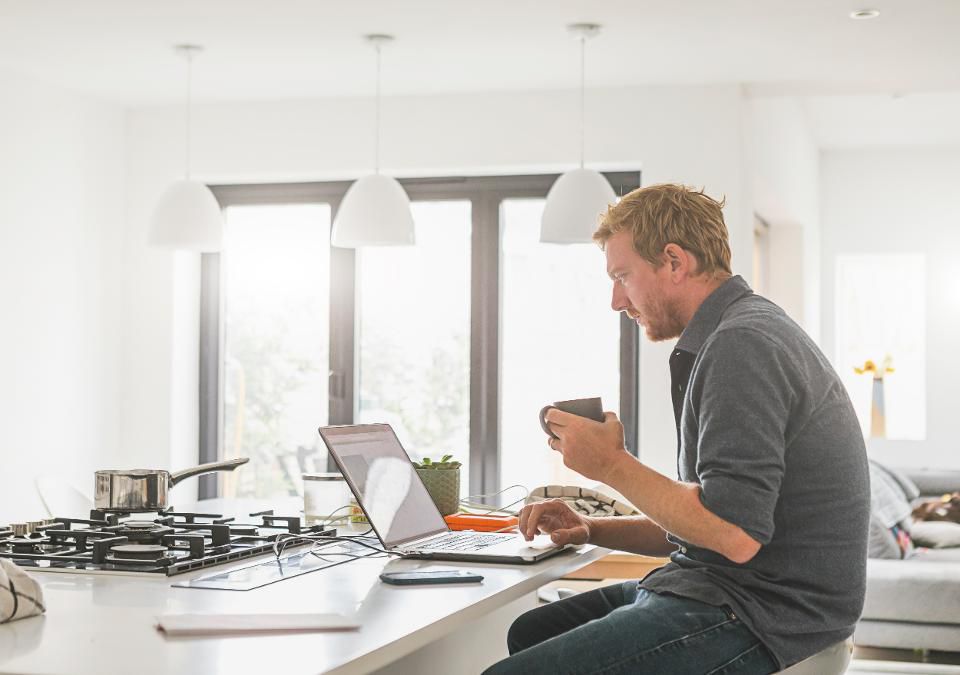 A Changing World: The Shifting Gig Economy In 2019 – Forbes
Has it felt like more people with job titles like "freelancer," "self-employed" and "entrepreneur" are popping up? There's a good reason for this: Self-employment is becoming more and more common thanks to the growing gig economy.
<![endif]-->