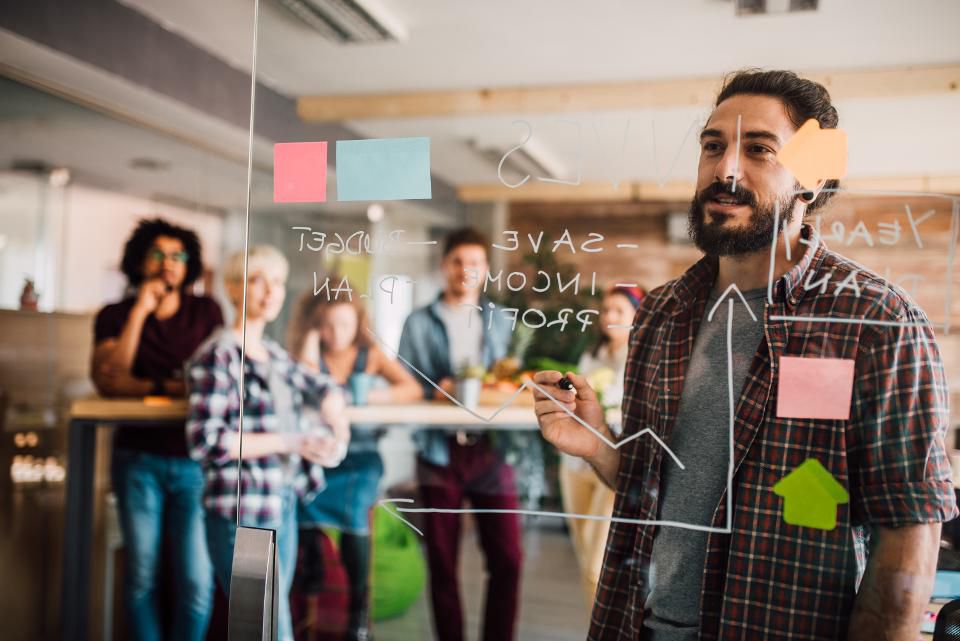 What The Next Generation Of Freelancers Will Look Like – Forbes
As the freelance revolution continues to gather steam, the attitudes and preferences of the next generation of successful freelancers is surely a topic of interest. While there is no singular source of insight, we can certainly draw some inferences from the surveys of various talent platforms like Upwork, Toptal and Flexing It, and from the emerging research on Gen-Z's.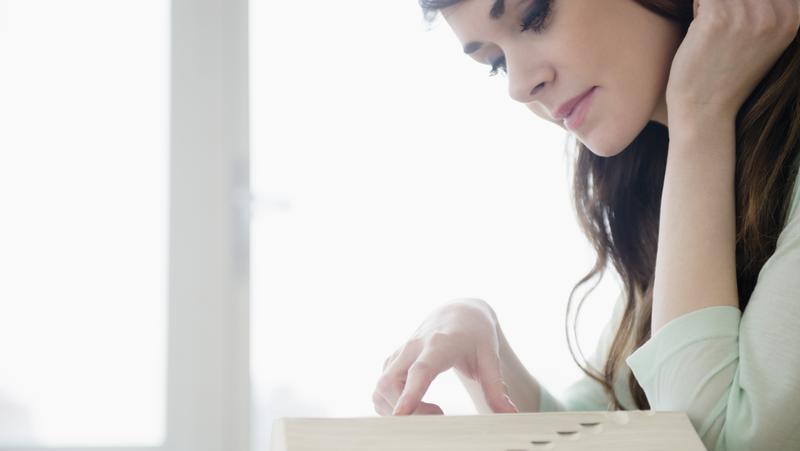 How to survive—and succeed—in the gig economy – Fast Company
"Many people may be prepared to run errands in the gig economy, but they're not necessarily prepared to run their own business." The skills required to manage one's own business aren't always taught, so understanding what it takes to be successful is critical as more people turn to gig-based work.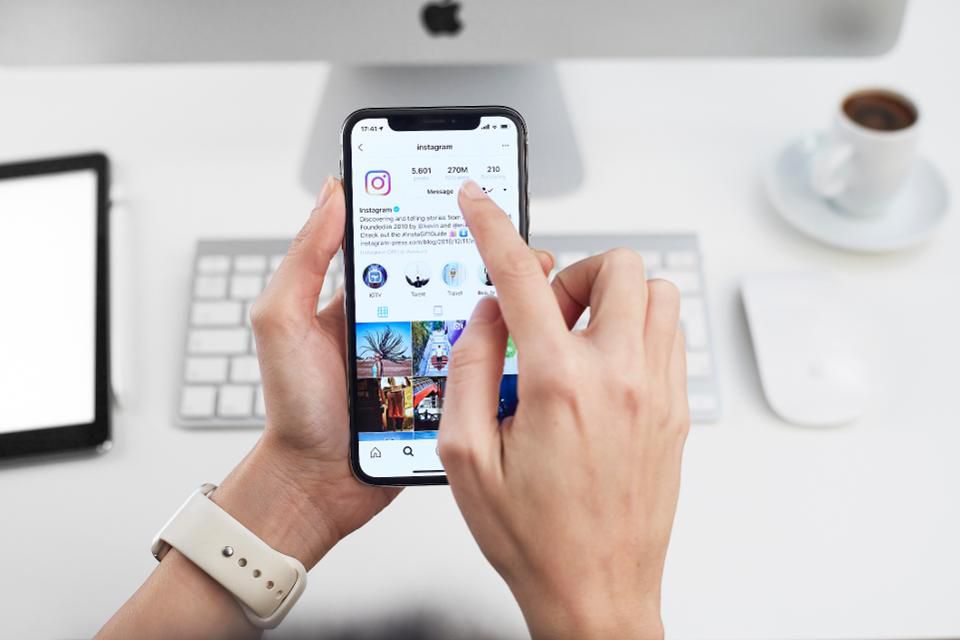 How Freelancers Can Use Instagram To Grow Their Business – Forbes
The freelance/gig economy is booming in numbers. That's certainly a good thing as more and more employers start favoring the external pros over the in-house hires. At the same time, more people are recognizing the appeal of freelance work and start picking up side gigs at least part-time. But, this increased interest also translated to skyrocketing competition for work.