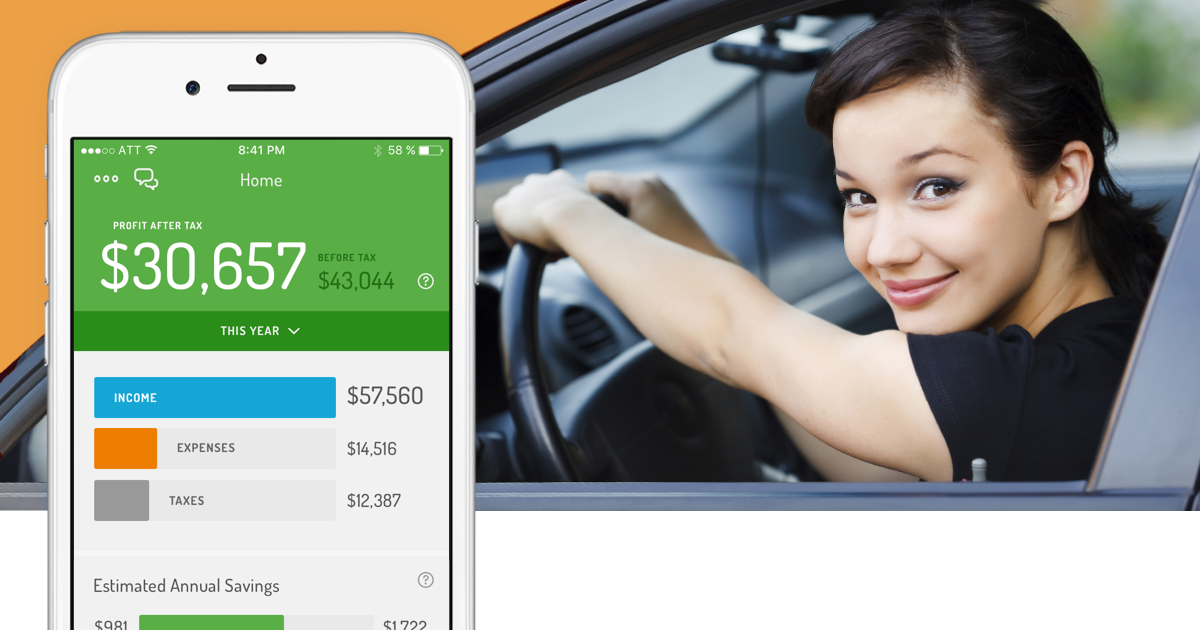 How Gig Economy Workers Can Save Thousands on Their Taxes – Jobble
Taxes don't have to be such a headache for gig economy workers. In fact, by taking the right deductions, you can actually save thousands of dollars each year, lightening your tax load to a completely manageable amount. Here are a few deductions we recommend every gig economy worker take to save thousands on their taxes each year.
By: Julia Ryder, Jobble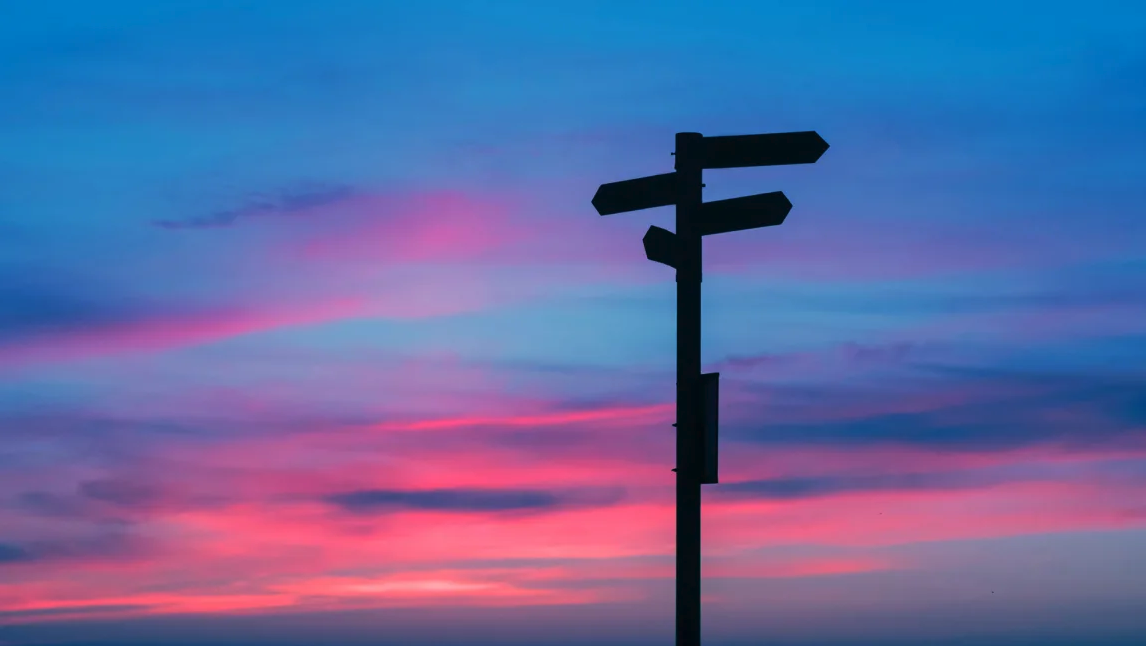 How to Get Started in the Gig Economy While Changing Careers – Fast Company
If you can maintain a consistent flow of clients, you may want you keep the gigs going, even with a new full-time job. This is especially true if your career transition means you need to start in an entry-level job and work your way back up.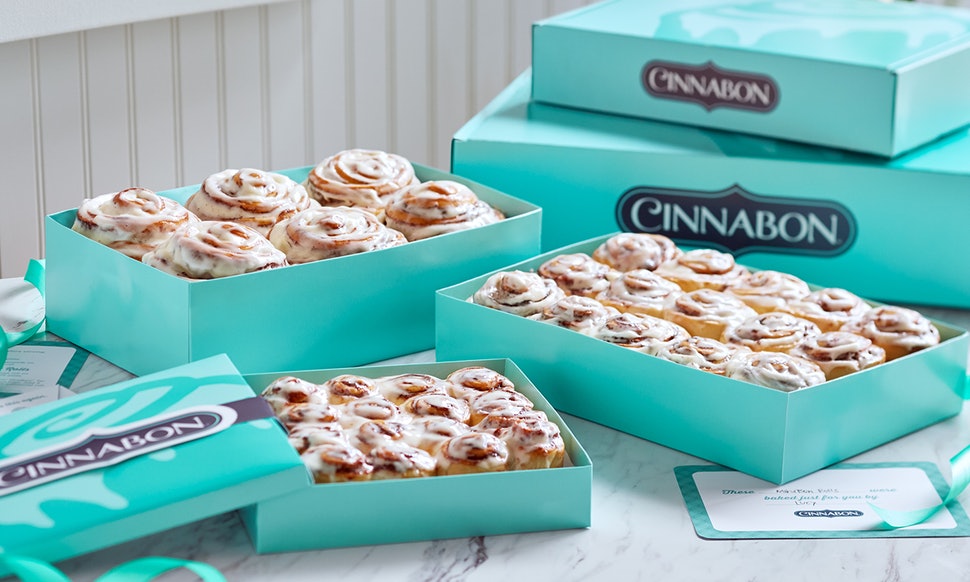 Cinnabon Delivers All Over The U.S. Now, Just In Time For The Holiday Season – Bustle
Nothing says "happy holidays" like the gift of warm baked goods — and hey, guess what? Cinnabon has just made gifting delightful bites of deliciousness to your favorite people wonderfully simple.
By: Lucia Peters, Bustlec