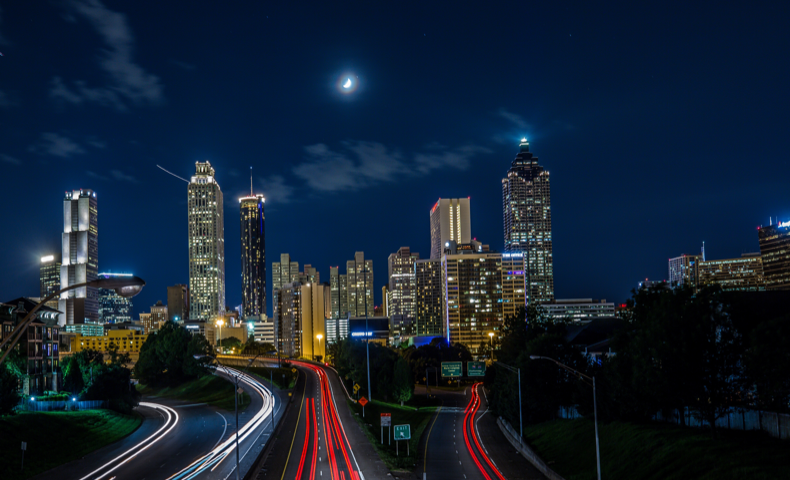 Top 100 Gig Economy Jobs Like Uber – Hurdlr
Jobs like Uber, Amazon Flex, and other rideshare companies are a great way to earn additional income with the Gig Economy. So is renting out your place on sites like Airbnb. But did you know there is now an "Uber" or "Airbnb" for just about everything? As an independent contractor, you can dog sit, care for children and the elderly, or make deliveries. You can even find other driving jobs like Uber where you won't have to worry about meeting strangers.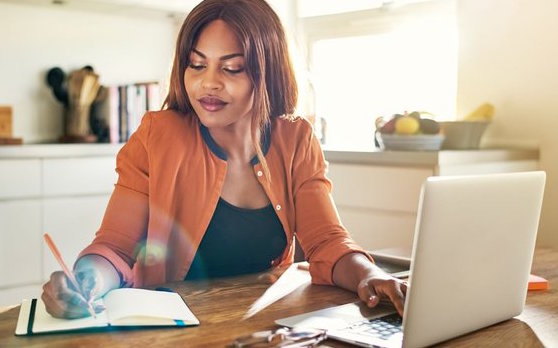 How the Gig Economy Helps Boost Diversity – Entrepreneur
It's easy to be swept up in the negative rhetoric around the gig economy. Too often "on demand" workers are framed by the media purely as a cost-cutting tactic for businesses. Somehow the professional experience and expertise of the humans behind the screen get left out of the conversation.
Why the Gig Economy Keeps Growing – Retail Leader
Nothing says "happy holidays" like the gift of warm baked goods — and hey, guess what? Cinnabon has just made gifting delightful bites of deliciousness to your favorite people wonderfully simple.
By: Gina Acosta, Retail Leader