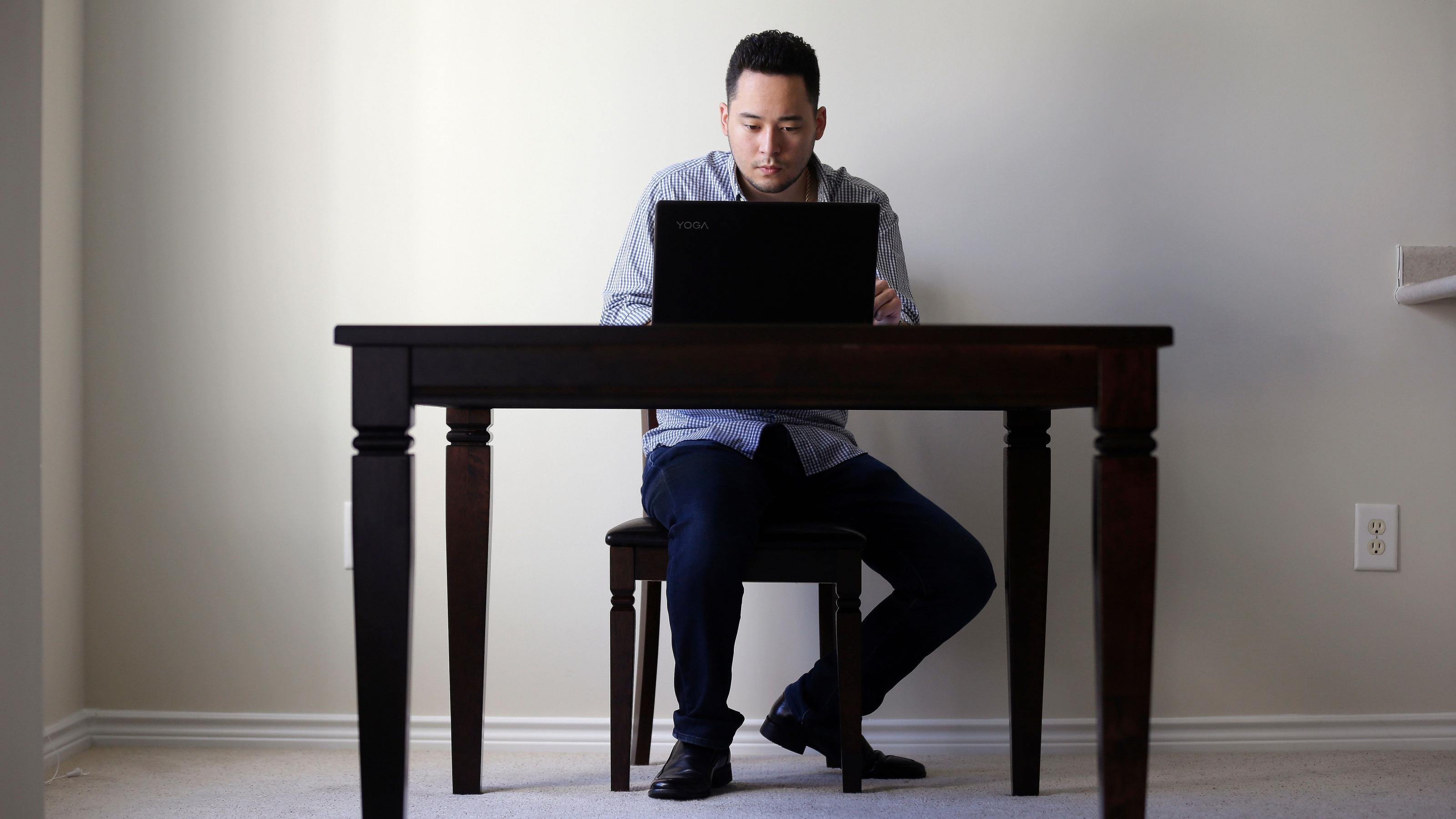 The US Now Has More Than 56.7 Million Freelance Workers—and They Vote
Some 70% of full-time freelancers participated in skills training in the past six months, compared with only 49% of full-time workers who are not freelancers. The difference makes sense; when you work for yourself, maintaining relevant skills may be the key to finding new work tomorrow.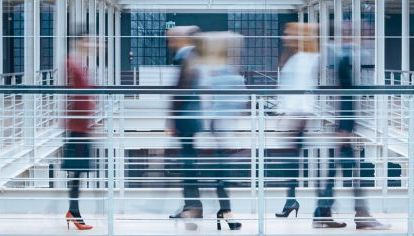 4 Gig Economy Trends That Are Radically Transforming the US Job Market – CNBC
By 2027 the majority of workers in the U.S. will be contract workers. The rise is owed to these four trends: blockchain systems, F500 utilizing more contract employees, an uptick in fully remote companies and more robust networking among freelancers.
By: Susan Caminiti, CNBC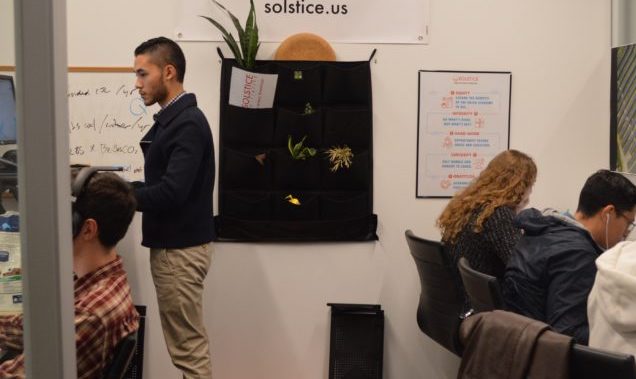 Cambridge Non-Profit Solstice Is Pioneering the Gig Economy of Solar Panels – Bostinno
The organization was a Top 3 Winner of Harvard Business School Energy & Environment Startup Competition, the winner of 2017 Vinetta Pitch Competition, and a semifinalist in MIT Climate CoLab competition. Notable investors include Techstars Boston, Echoing Green, Obvious Ventures, and the Department of Energy SunShot Initiative.
By: Shelby Grebbin, Bostinno