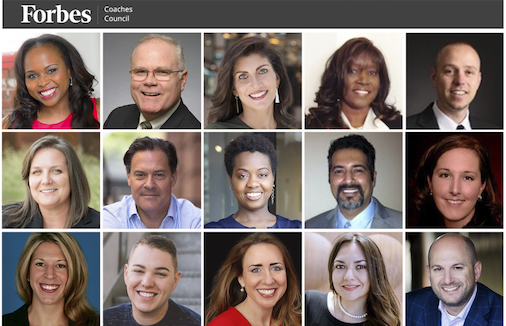 Thriving In The Gig Economy: 15 Key Strategies For Success – Forbes
The current gig economy requires different modes of operating than the standard office job opportunities of the past. To survive, key traits such as versatility, focus and patience are a must.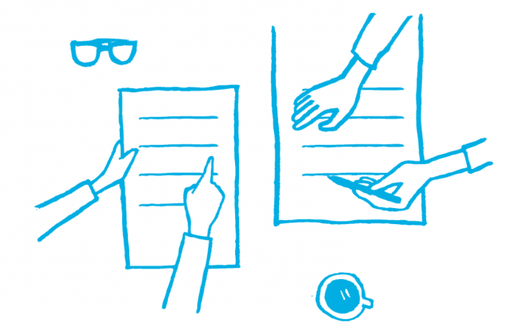 How Gigworkers Can Protect
Themselves – Forbes
Here's a look at the steps you can take, such as with insurance, dealing with contracts and managing taxes. While there are clear benefits for gigworkers – such as the flexibility – there are certainly downsides. Part of the problem is that our legal and financial systems have not adjusted quick enough
By: Tom Taulli, Forbes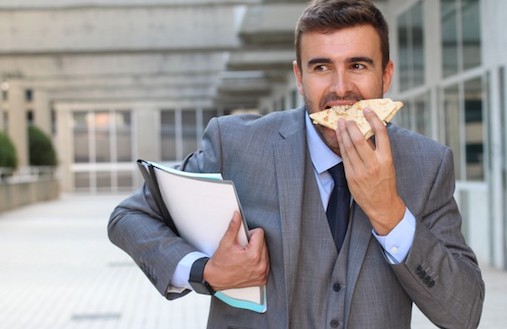 4 Tips for Juggling Multiple Jobs – The Motley Fool
Even if you're not working a full 40 hours each week, balancing the demands of multiple roles can be stressful in its own right. Here are a few tips for juggling more than one job — without losing your sanity in the process.