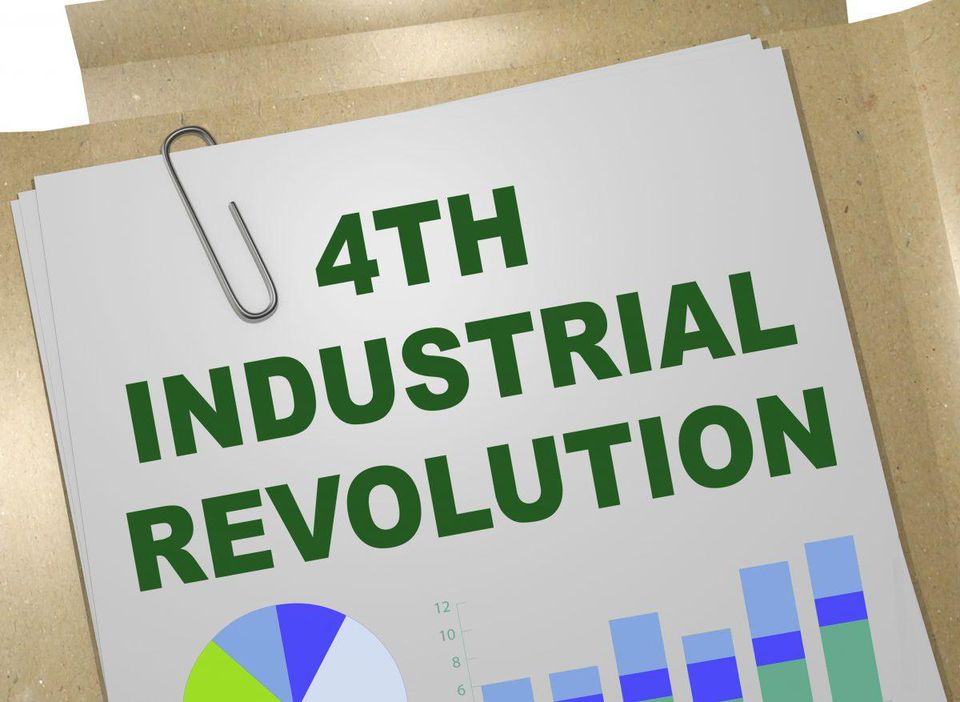 What The 4th Industrial Revolution Will Mean For Your Career – Forbes
We are at the beginnings of a new industrial revolution that will not only fundamentally transform most industries and businesses but will also have a wide-reaching impact on our careers. This new 4th industrial revolution will bring change and innovation at an unprecedented rate, fueled by technological advancements like artificial intelligence, machine learning, big data, the internet of things and more.
By: Bernard Marr, Forbes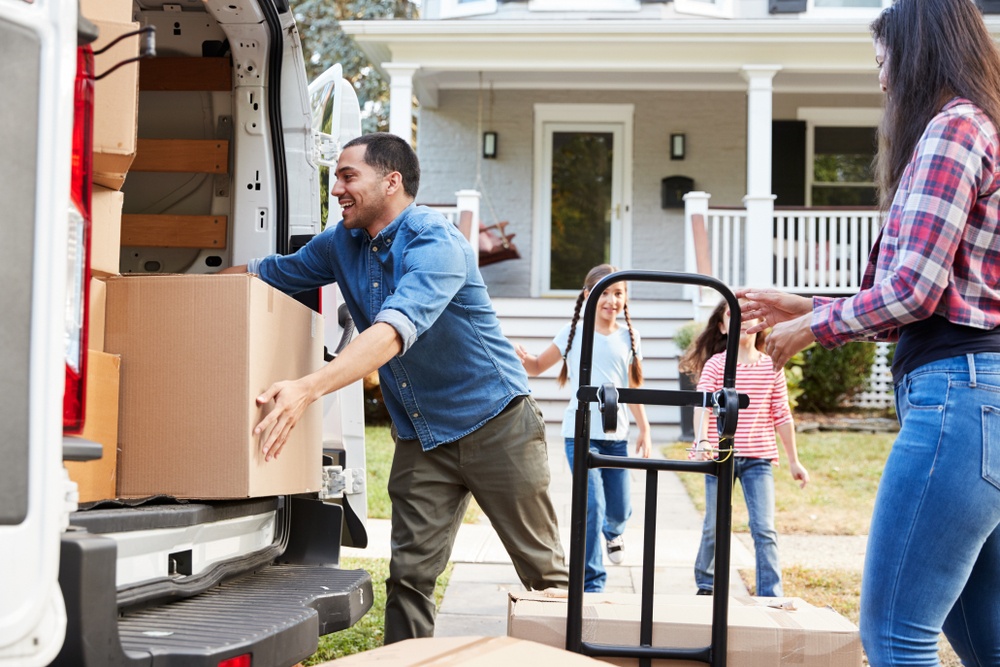 On-Demand Moving With Dolly And The Gig Economy – PYMNTS
When Chad Wittman decided to move to the suburbs of Chicago, he was faced with the challenge of finding someone to move the contents of his small apartment. "I ended up saying, 'I'm going to do this myself,'" Dolly's co-founder and vice president Chad Wittman told PYMNTS in an interview.
By: PYMNTS, PYMNTS.com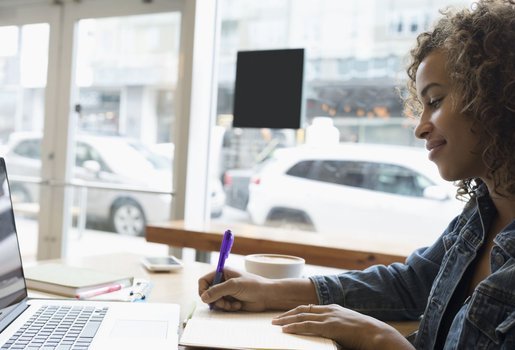 6 Tips for Getting the Most Value From Your Freelancer – Entrepreneur
Get the most out of your freelancer by understanding exactly what you need him or her to do and the skills required to produce the expected result. Map out project details, including time frames and deliverables, collaboration logistics and budget.