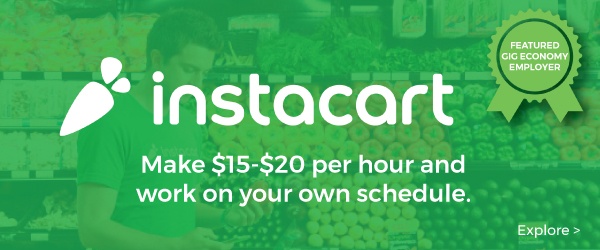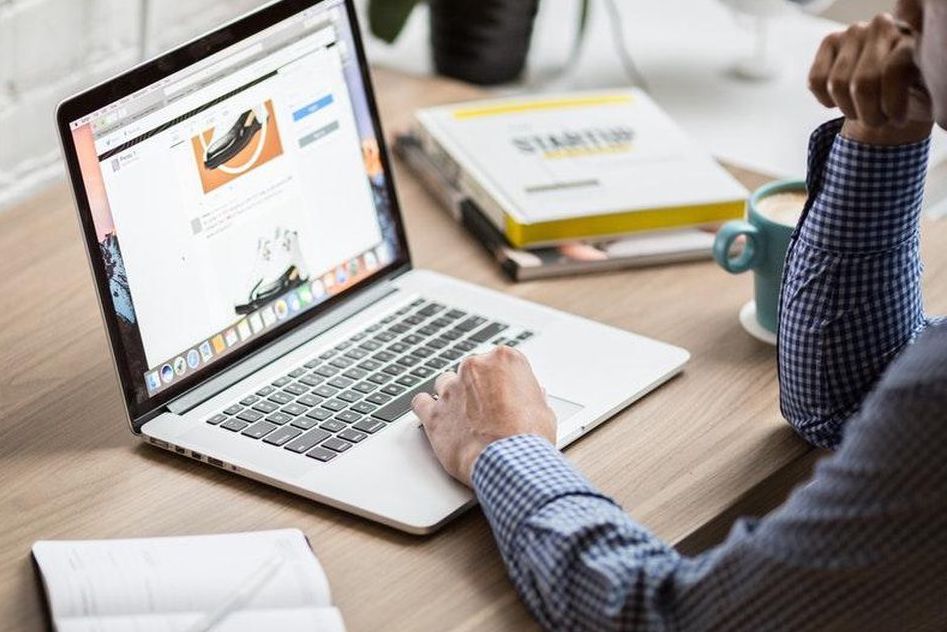 7 Simple And Effective Hacks For Securing A Steady Flow Of Gigs – Forbes
The gig economy. It's what you have become a part of. And now that you are in this "freelancer" world, you know that you have to have a steady supply of work – if you want to eat and pay the bills, that is.
By: Abdullahi Muhammed, Forbes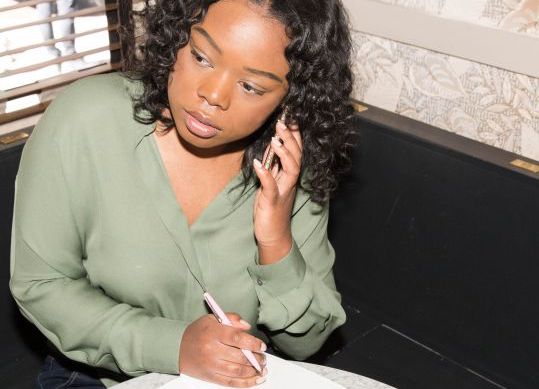 These Phone Interview Tips Will Help You Land Your Dream Job – Refinery29
Congrats, you've made it up and out of the résumé pile and into round one of your journey towards landing a new job: the phone interview, which is definitely no small feat! But — surprise! — it's tomorrow (and you have work tomorrow…at the job you already have). So what do you do?
By: Anabel Pasarow, Refinery29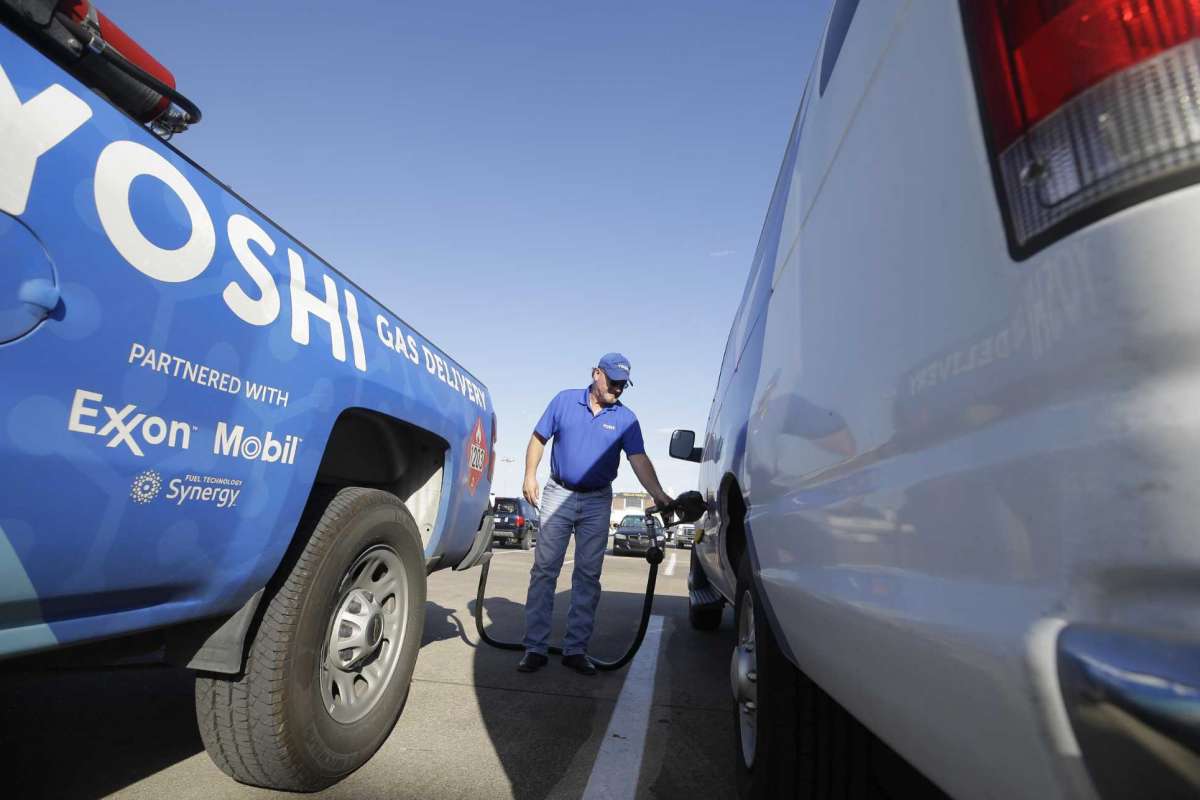 Big Oil Discovers the On-Demand Economy – Houston Chronicle
Roll into your company's parking lot in the morning, press a button on a mobile phone app and, voilá, a tanker truck of gasoline appears to fill up your car. Or, if home convenience is preferred, download another app and have your gas tank topped off in the driveway.