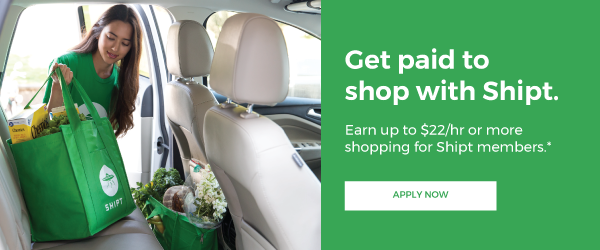 Size of Global Gig Economy Is $3.7 Trillion – SIA
The size of the global gig economy was estimated at $3.7 trillion in 2017, said Staffing Industry Analysts President Barry Asin in a keynote speech this morning at the Collaboration in the Gig Economy conference in Dallas.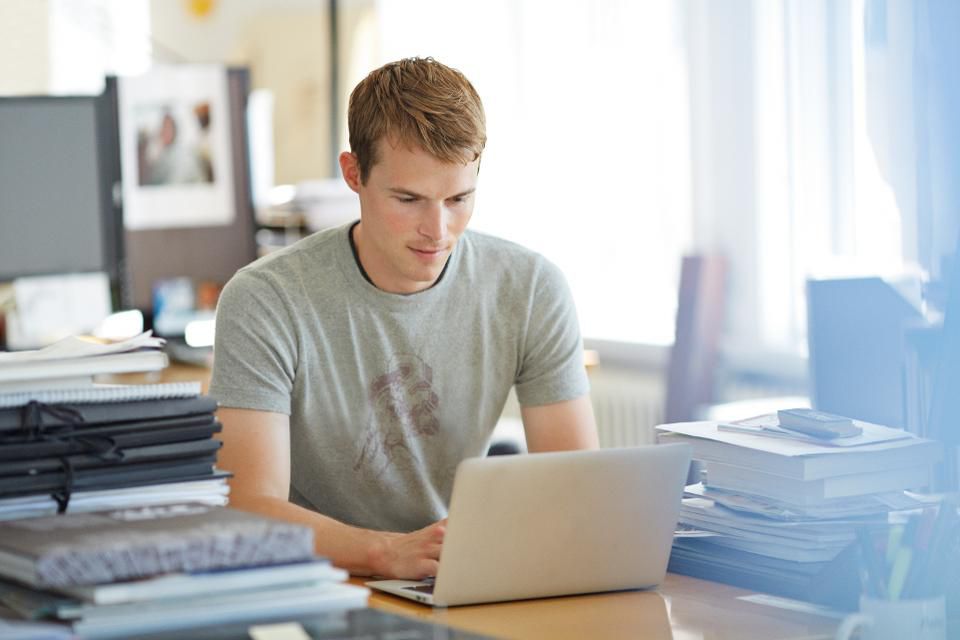 Three Things Business Owners Should Know About The Gig Economy – Forbes
So, you're a business leader in 2018. The world's economy is rapidly evolving around you, and you're seeking new ways to capitalize on emerging trends. Where a new frontier opens up, entrepreneurs, opportunists and companies emerge to capitalize on new opportunities — something we've seen for several years now with the growth of the so-called gig economy.
By: Craig J. Lewis, Forbes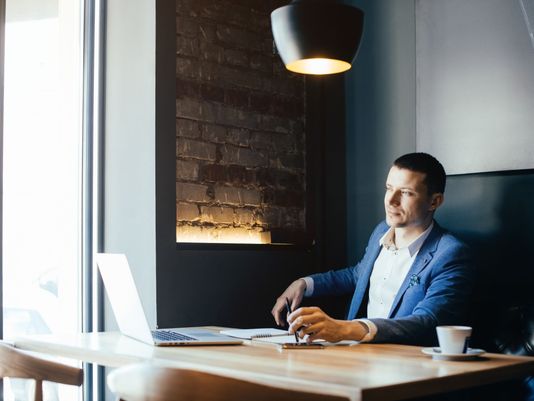 10 Highest-Paying Gig Economy Jobs: How to Become a Six-Figure-Earning Freelancer – USA Today
Even if you're not working a full 40 hours each week, balancing the demands of multiple roles can be stressful in its own right. Here are a few tips for juggling more than one job — without losing your sanity in the process.