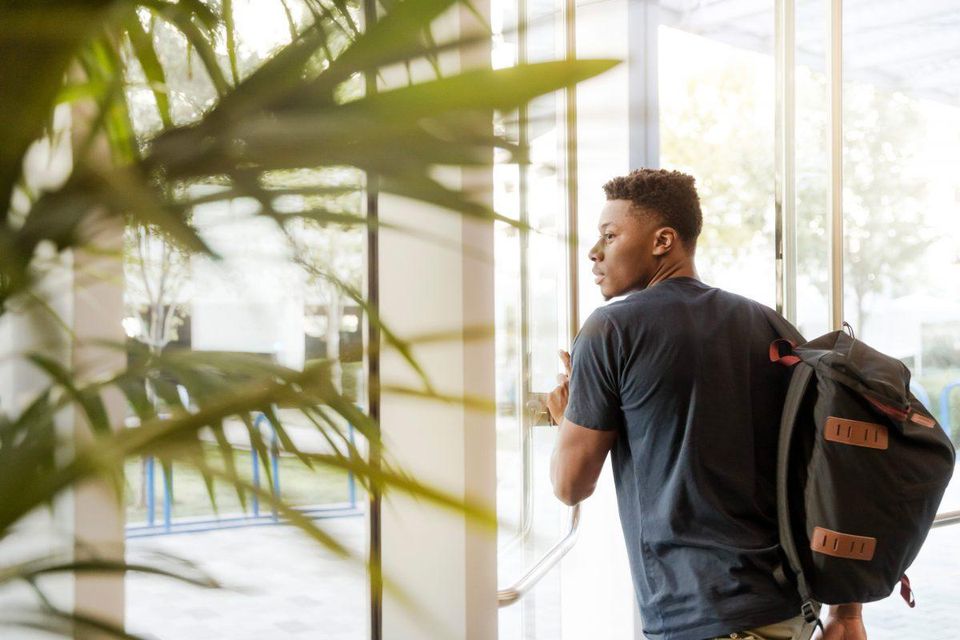 How New College Students Are Earning Money In The Gig Economy
College students are in an excellent position to use the gig economy to their advantage- they're comfortable with using technology to improve their job performance, have flexible schedules and don't have the personal expenses of older professionals.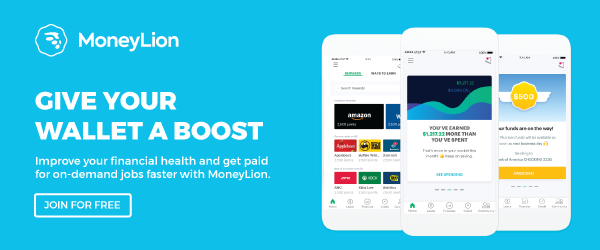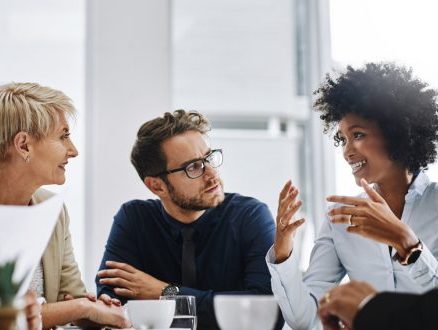 Financial Planning for Workers in the Gig Economy
One of the prime concerns of most workers today is health coverage. Many employers offer this benefit, but those who work exclusively in the gig economy must find coverage themselves. This can be done in several ways…
By: Sidney Kess, JD, LLM, CPA, James R. Grimaldi, CPA,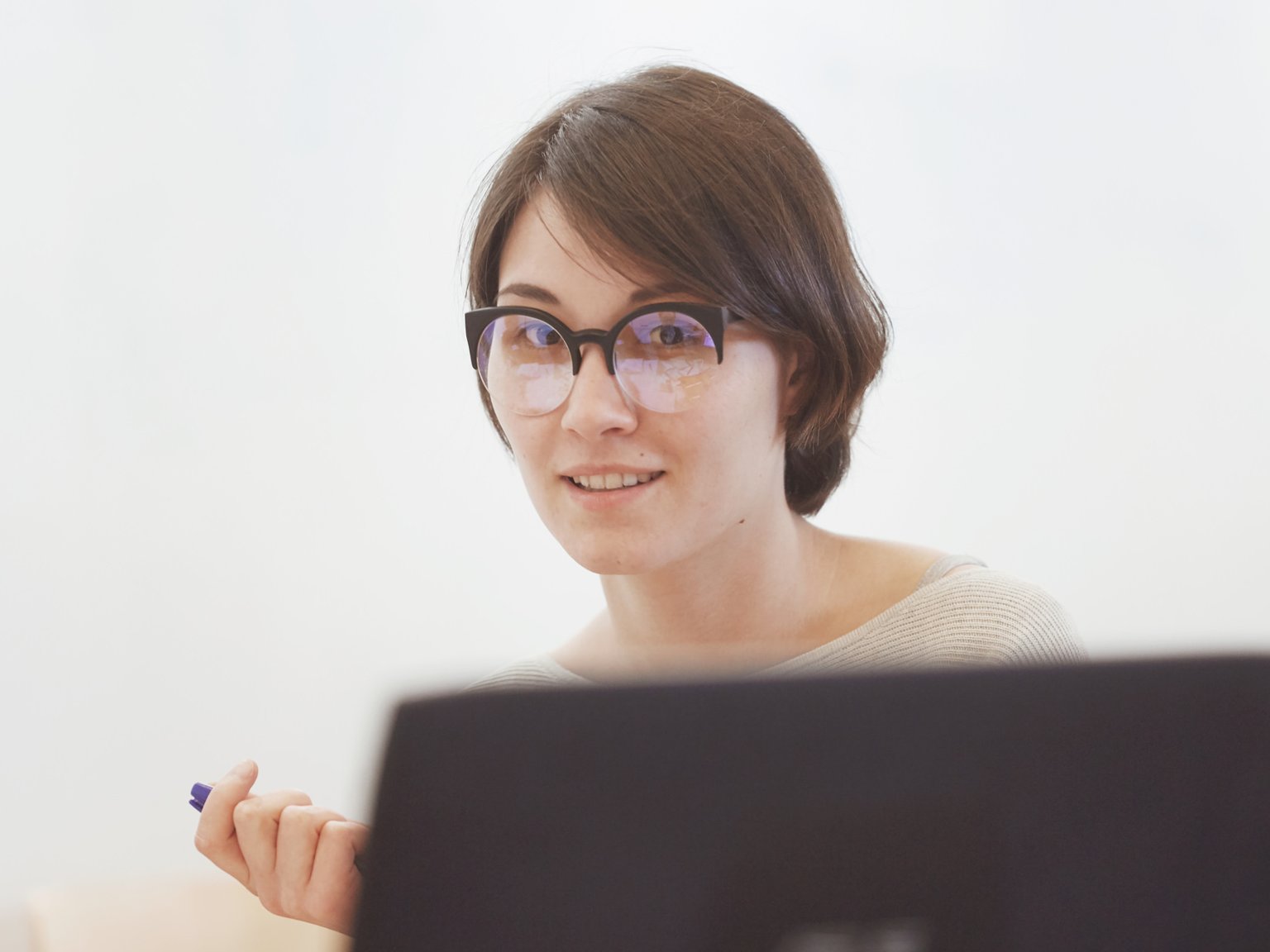 12 Bad and Outdated Job-Hunting Tips You Should Stop Believing
There are job search tips that you might still receive that are just… bad. Some tips are simply outdated. For instance, you don't necessarily need to wear a suit to an interview anymore.