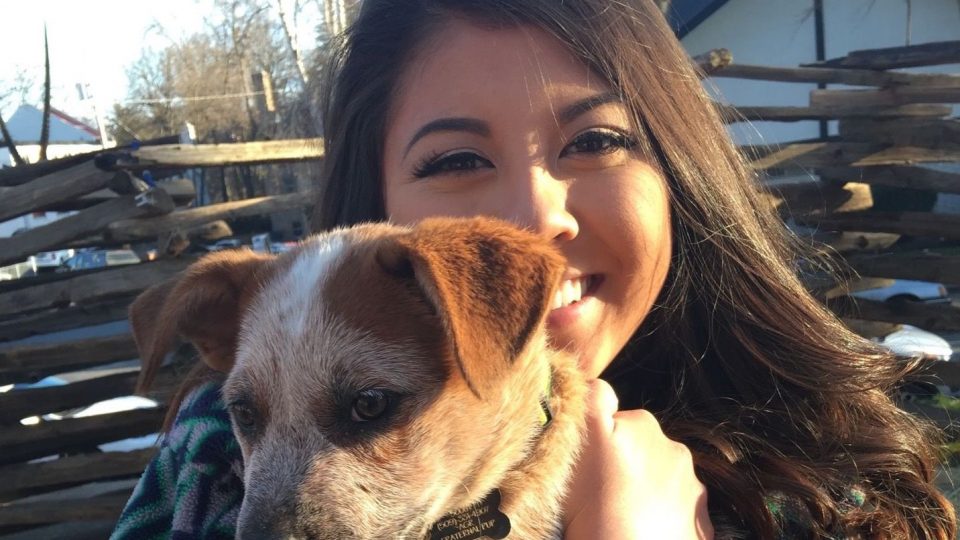 How One College Student Found the Perfect Side Gig in Pet Sitting – Rover
It can be hard to find summer work as a full-time college student. From unpaid internships to short-term restaurant gigs, the choices aren't always appealing. Fortunately, Rover is helping fuel some new options —as Miranda W., a rising junior at Washington State University, has discovered.
By: Rover Staff, Rover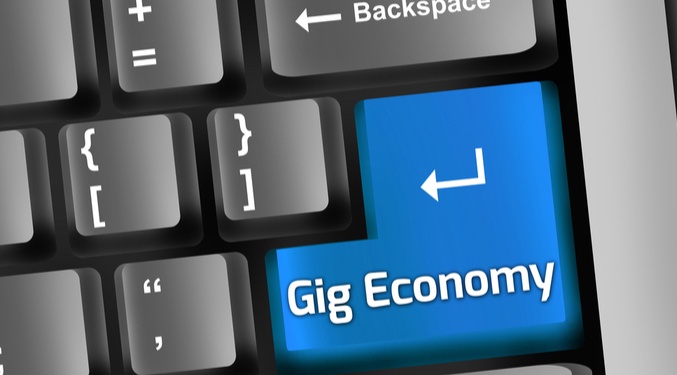 Digital Marketplaces Draw Gig Economy Workers Across Verticals
The gig economy is a formidable source of employment – and it's not full of just Uber and Lyft drivers. There are gig workers in all sorts of verticals, from arts and design to repair and installation. Some workers assemble furniture for their clients, while others produce handmade art and designs.
By: PYMNTS, PYMNTS.com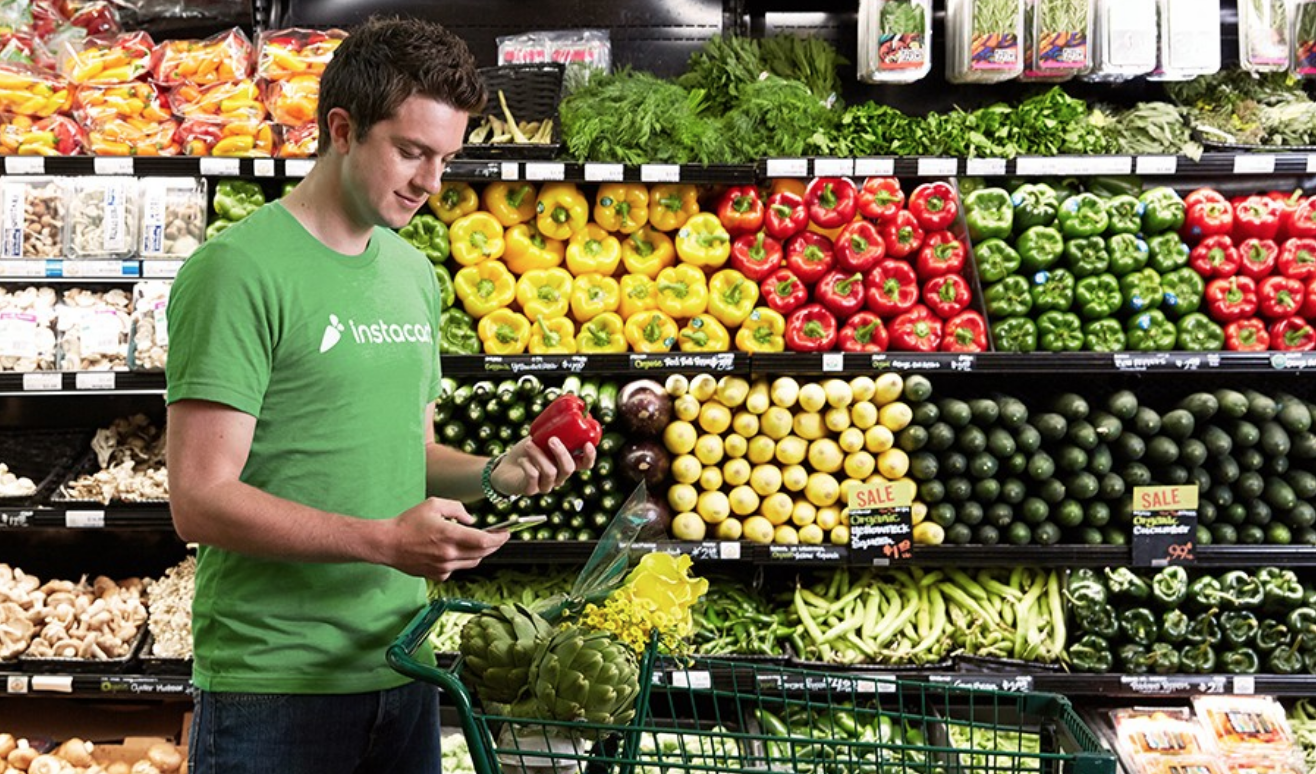 Gig-Economy Groceries
Few errands are more personal than picking out and buying groceries. It's a task that requires time and energy, a mindset that plans for the future while maintaining your personal tastes and fulfilling specific cravings.