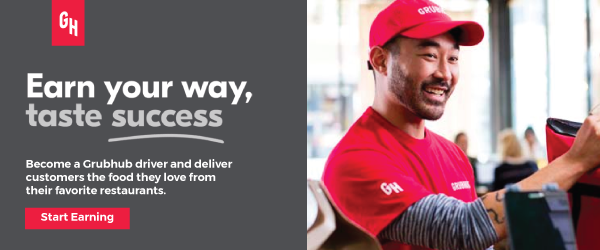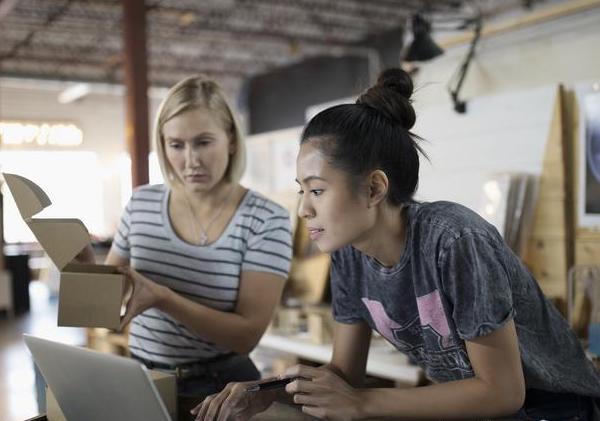 Why Women Embrace the Gig Economy – Bizwomen
Women are embracing the gig economy mostly because it offers flexibility, a new survey shows. Urban Sitter, Baby Quip and Ruby Ribbon, three San Francisco startups, jointly commissioned a survey which showed that 44 percent of women now have a side gig. Of those women, 65 percent said it is "extremely important" to maintain flexibility.
By: Betsey Guzior, Bizwomen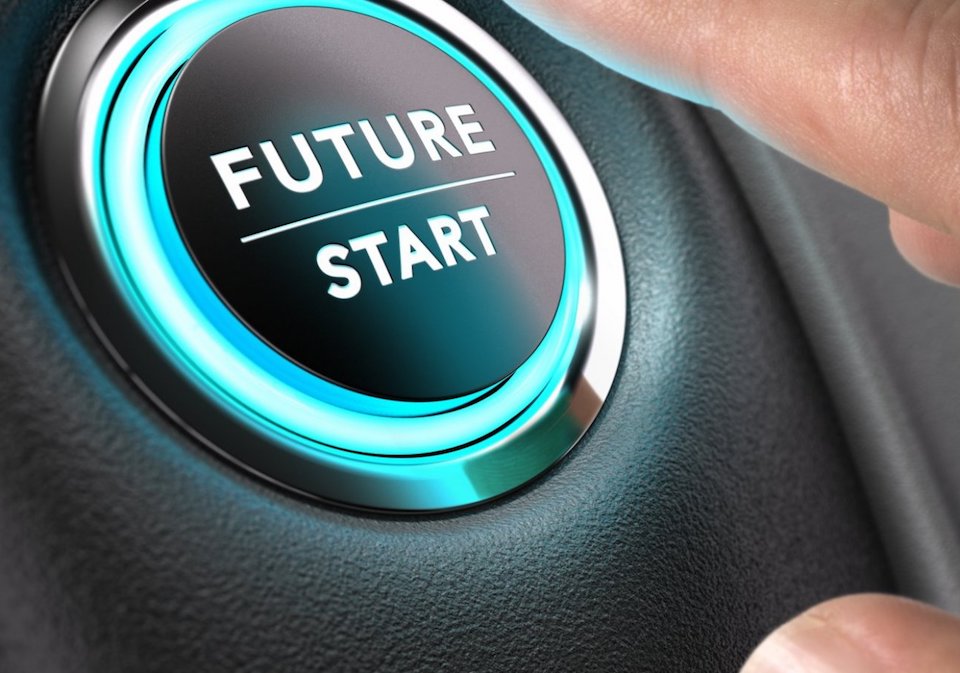 How Is the Gig Economy Changing Your Career? – Inc.
The gig workforce has been expanding rapidly since the Great Recession, so much so that the number of independent workers in America has already surpassed total employment in the information sector and is quickly gaining on the finance sector, according to the Bureau of Labor Statistics. The transition is so prevalent that businesses must adapt to the new economy or risk outsized labor costs.
By: Rhett Power, Inc.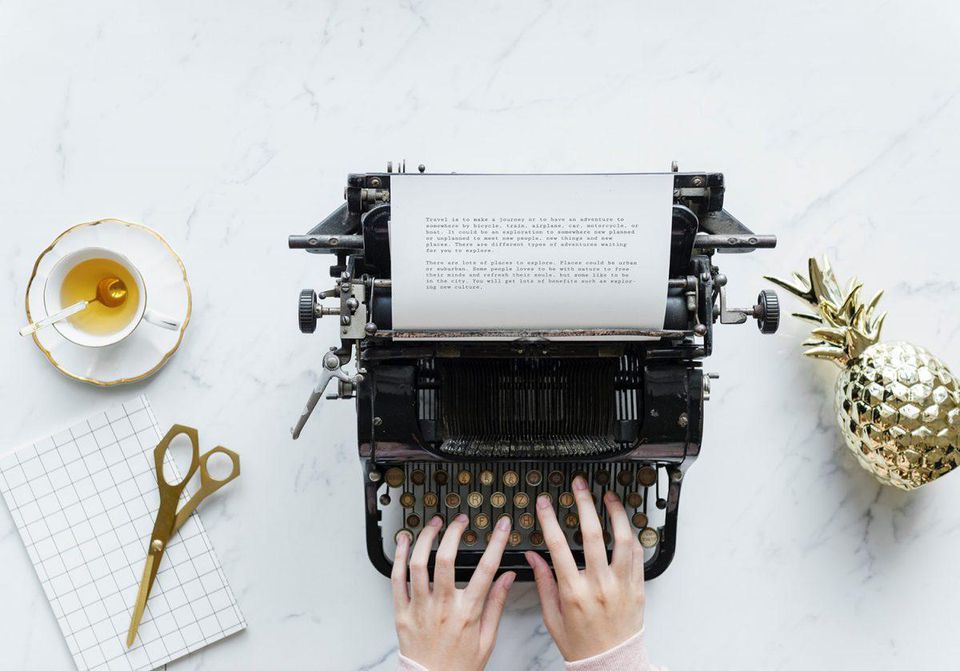 5 Steps To Positioning Yourself As A High-Value Freelance Writer – Forbes
The gig economy is on the rise—according to the Bureau of Labor Statistics, over 57 million Americans are choosing this flexible alternative to traditional full-time employment. One of the most popular routes for freelancers and contractors? Writing.
By: Ryan Robinson, Forbes