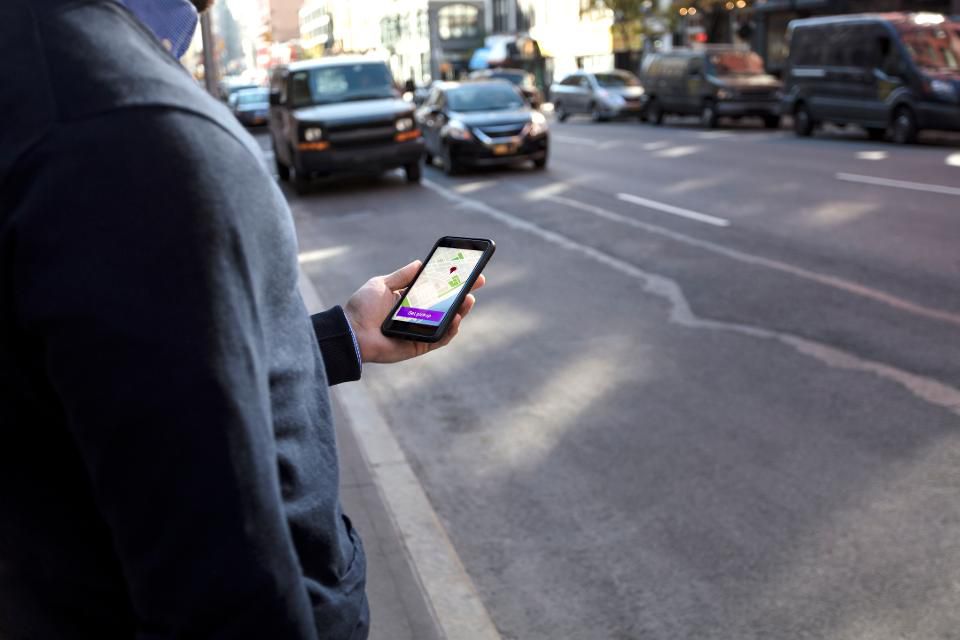 Leveraging The Gig Economy The Right Way
 The rapid rise of the gig economy has been stunning. Companies like Lyft and Uber have achieved enormous valuations – and the growth continues to be robust.
By: Tom Taulli, Forbes

Explore the Jobble Board to Work Fun Events Like This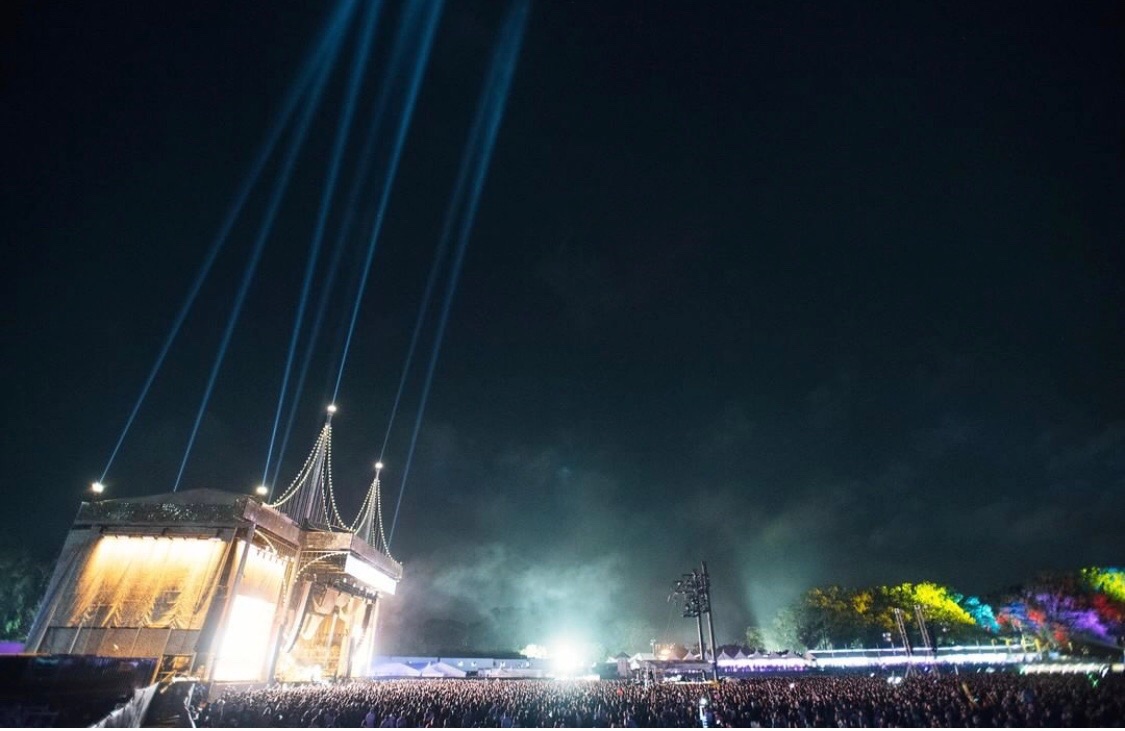 "Bonus points! I made $150 and watched Janet Jackson perform live. Thank you Jobble for giving me the opportunity." – Daniel, Outside Lands, San Francisco, CA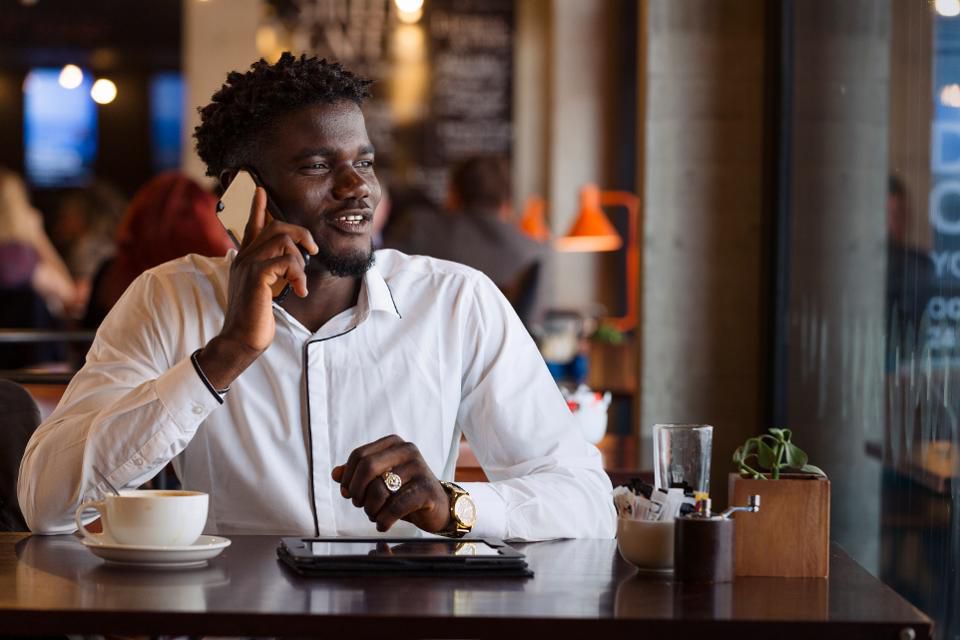 57 Million U.S. Workers Are Part Of The Gig Economy
More than one third (36 percent) of U.S. workers are in the gig economy, which works out to a very large number of approximately 57 million people.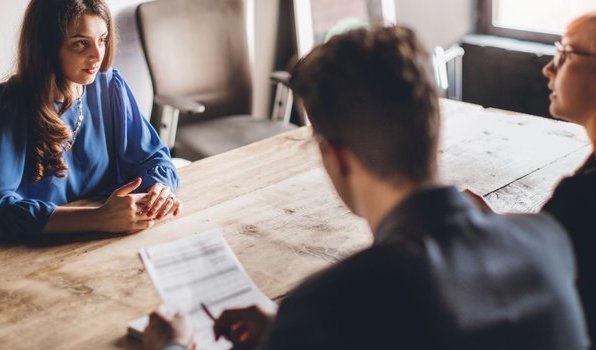 Must-Know Job Interview Tips for 2018 and Beyond
"Dress for the job you want, not the job you have." "Make eye contact." "Practice a firm handshake." When it comes to job interview advice, it often seems there's nothing new under the sun.
By: Hayden Field, Entrepreneur