9 Women-Led Companies that Our Community Loves
March is Women's History Month. One of the ways you can join in is by supporting women-led companies. At Jobble, we are lucky to work with both hiring companies and Perks partners. Join us in celebrating these 9 women-led companies.
These women are leaders in the technology, food, beauty and insurance industries. Everyday, they make change. We're grateful for the leadership and impact these ten women-led companies have.
---
Bobo's Oat Bars
Led by Founder and President: Beryl Stafford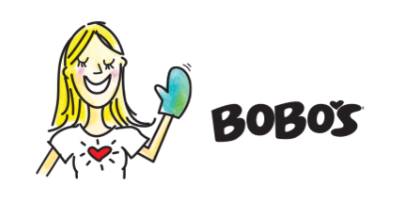 Bobo's bakery bakes small-batch homemade oat bars with real ingredients. They bake their hand-made bars to ensure a fresh, tasty experience. Beryl Stafford and her daughter, Bobo, made their first batch of Bobo's Oat Bars in 2003. It started as just snacks for Bobo's school friends. But then it became a product sold at local cafes and stores. Now, they ship homemade bars and products to all 50 states.
---
Anastasia Beverly Hills
Led by Founder and CEO Anastasia Soare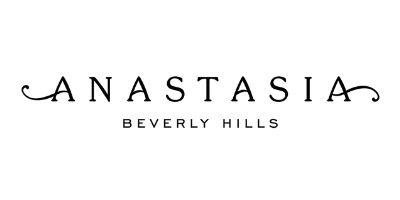 Anastasia Soare launched Anastasia Beverly Hills (ABH) with a flagship salon in 1997. It was followed by a product line in 2000. Since 2000, ABH is committed to cruelty-free product formulation, testing and development. Their cosmetics are rooted in the "sacred geometry of the Golden Ratio." Anastasia herself is credited for introducing brow shaping and introducing the "brow revolution." She is dedicated to pushing the cosmetic industry's boundaries. Similarly, she is dedicated to spending time connecting with her customers through videos and personal appearances.
---
Wagmo
Led by Founder and CEO Christie Horvath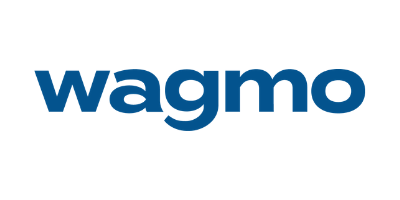 Wagmo is a pet insurance and wellness company for pet owners across the United States. Their Wagmo Insurance and Wagmo Wellness plans cover everything from emergency care to routine maintenance. Plans start as low as $13/month for insurance and $20/month for wellness. Founder and CEO Christie Horvath and her team are dedicated to making pet parenting easy and affordable.
Get Pet Insurance for $13/month
---
Jeni's Splendid Ice Creams
Led by Founder and Chief Creative Officer Jeni Britton Bauer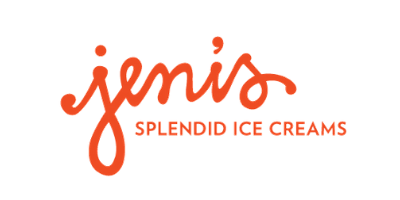 Jeni's Splendid Ice Creams have a "uniquely smooth texture…with bright flavor and clean finish." They're dedicated to making better ice creams and bringing people together. They have classic flavors as well as exciting new options. Founder and Chief Creative Officer Jeni Britton Bauer is a pioneer of the artisan ice cream movement. She continues to be in charge of all creative.
---
Sittercity
Led by CEO Elizabeth Harz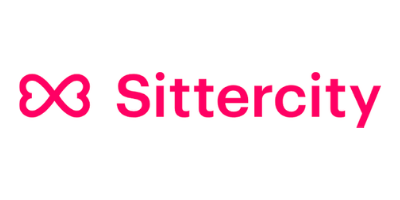 Since 2001, Sittercity has connected millions of families and sitters. They do this through tech-enabled child care. Their child care options include sitters, nannies and specialty care experts. Users can post a job for free. After that, they can review and connect with sitters who apply. CEO Elizabeth Harz and the Sittercity team care about human behavior and new technology.
Save 30% On Your Sitter Search
---
Michael Stars
Led by Co-Founder and President Suzanne Lerner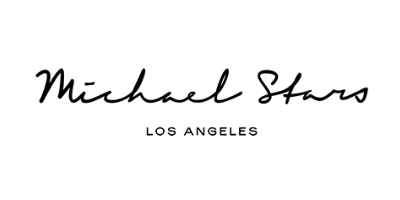 Michael Cohen and Suzanne Lerner founded Michael Stars in 1986. They set out to create "effortless, enduring fashion." Over the past 30 years, they've created quality products with sustainable fabrics. In addition, they employ over 80% women. They also operate in Los Angeles with fair wages and working conditions. Since 2005, the Michael Stars Foundation has given millions of dollars to grassroots organizations.
---
Raddish
Led by Founder and CEO Samantha Barnes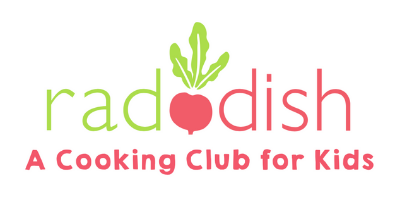 Raddish makes cooking fun for the whole family. It is a cooking club, culinary lesson and mealtime solution all at once. It is a club for all ages. That is to say that it allows young children, teens and adults to find something they enjoy. Each monthly kit has a theme. This means you'll build cooking skills, confidence and curiosity every month. Founder and CEO Samantha Barnes left her career as a middle school teacher to teach kids how to cook. After running successful cooking classes, camps and parties, she created Raddish Kids in 2014.
Join the monthly Cooking Club for Kids, today
---
Pacific Coast Fruit Company
Co-Founded by Kathleen Nemarnik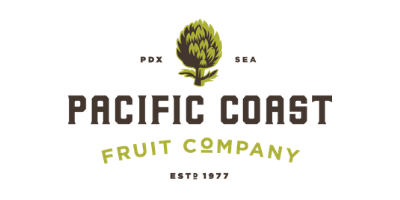 Pacific Coast Fruit Company is a one of the largest independent produce sellers in the Pacific Northwest. They care about providing high quality produce from farm to family. Co-founder Kathleen Nemarnik passed away in 2019. Her children, David and Nancy, shared stories of how their parents met in high school. Kathleen and her husband Emil had five children. After that, they decided to open Pacific Coast Fruit Company in the mid 1970s. Her legacy lives through the company.
Visit Pacific Coast Fruit Company
---
Mejuri
Led by CEO Noura Sakkijha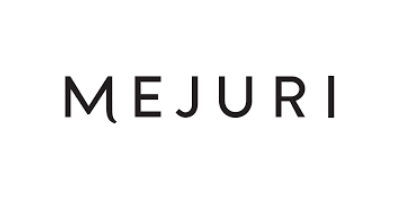 Mejuri is believes that fine jewelry shouldn't only be for special occasions. To support this, Mejuri creates affordable handcrafted jewelry for everyday wear. CEO Noura Sakkijha and Mejuri support two programs that help Black women and Black non-binary people. They are the Black Business and Professional Association scholarship and the United Negro College Fund scholarship.
Enjoy Free Shipping on Fine Jewelry for Every Day
---
Don't miss out on any of our Women's History Month features. Follow Jobble on Instagram! We will be sharing women-led companies and resources that support women. There will also be information on how to be a good ally. We hope you celebrate with us throughout the month of March!