1000+ successful staffing implementations across the U.S.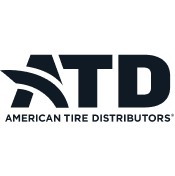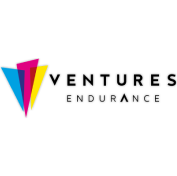 See how Cool Events enlisted staffing expertise to build custom templating within the Jobble platform, so setup for each event is streamlined and easily replicated, saving time and energy.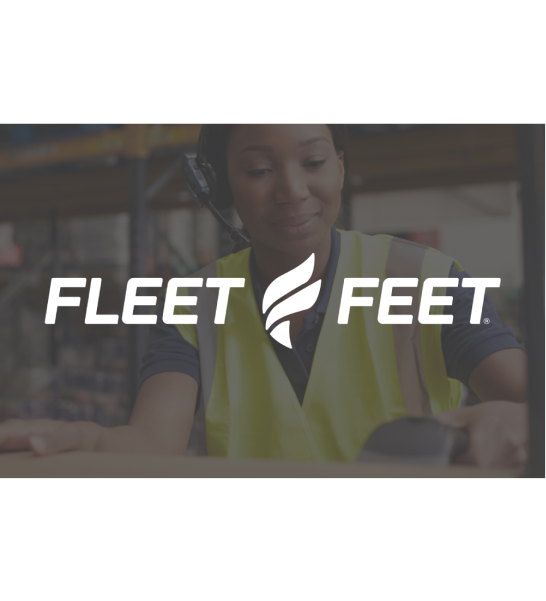 Discover how Fleet Feet used Jobble's staffing platform to hire warehouse workers in new geographic regions, supporting 200% headcount growth year over year.
Learn how Ventures Endurance leverages Jobble's staffing platform to source hires nationwide for all events, using the Rugged Maniac mud run as their pilot event.