In 2020, there was a severe increase in the number of Americans that turned to the gig economy for supplemental income. They join millions of gig workers who are constantly searching for temporary, hourly or freelance gigs that fit their flexible schedules. One common criticism of the gig economy is the lack of protections and benefits for workers.
Jobble is dedicated to helping you support your hustle, whether you're a new worker or a baby boomer. We've partnered with a variety of different companies and programs to provide benefits for gig workers. Here's everything you need to know about Jobble Perks.
---
What are Jobble Perks?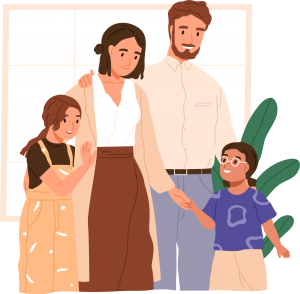 Pairing job seekers with jobs will always be our mission, but we also think it's important to support our community while they're not using our platform to find work. From affordable insurance plans and investment solutions to discounts on lifestyle brands, Jobble Perks provides job seekers with exclusive offers fit for our community.
We've partnered with many notable brands to serve up the best deals possible. To name a few, Jobblers get 30% off online courses on Skillshare, can save an average of $877/year on car insurance with Jerry.ai, and find affordable dental plans for $20/month in most states through Guardian.
---
Who can benefit from Jobble Perks?
Jobble Perks were curated with the independent worker in mind. They are not limited to anyone — they are accessible to everyone. If you're someone who wished benefits for gig workers were easier to find, we're here to support you!
---
What kind of Jobble Perks are there?
We are constantly adding new perks to our platform. We partner with brands in the following four categories that we believe best support our users and their families.
1. Career Development
2. Financial
3. Insurance and Benefits
4. Lifestyle
---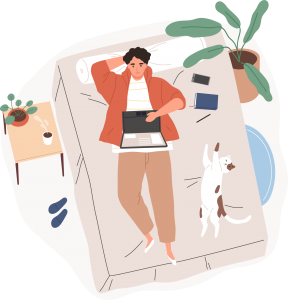 Do Jobble Perks expire or end?
Jobbler Perks are mixed with both exclusive and semi-exclusive offerings.
Exclusive perks are deals that are less likely to change and have a longer expiration period (months to years). Semi-exclusive deals are active for a shorter period of time (days to weeks).
We showcase both types of perks on our marketplace and ONLY preview active deals.
---
Can I take advantage of the same Perk more than once?
Great question! Many of our promo codes are valid for first time users, but you still have plenty of options to score discounts. The details for each Perk vary so make sure you review the information so you really maximize the opportunity!
---
How can my friends and family sign up for Jobble Perks?
Jobble Perks is a free marketplace and is not exclusive to Jobblers. We encourage everyone to share perks with their friends and family.
Share Links: Facebook, Linkedin, Twitter
---
How can I find out when new Jobble Perks are available?
The easiest way to get notified of new perks and promotions is to sign up for our weekly updates. Let us know what kind of deals you're interested in and we'll send you a personalized list of perks that we think you'll love!
---