Find your ideal candidates with interactive job interviews
An interactive job interview is a dynamic experience where candidates roll up their sleeves and show what they've got. It goes beyond just talking – they actually perform real job tasks, have meaningful back-and-forth conversations, and put their skills on display. It's all about proving their abilities and showing how they're the perfect fit for the role they're aiming for.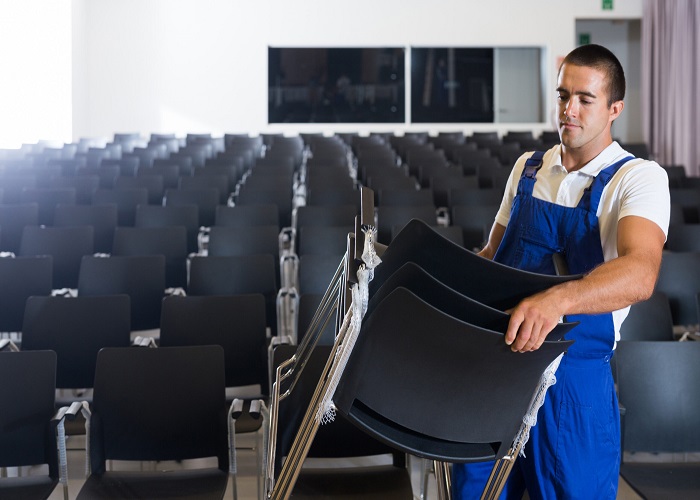 Never miss a deadline or face a workforce shortage
Easily fulfill your temporary, temp-to-perm, and on-demand staffing needs by tapping into our nationwide network of trusted general laborers.
Access to 5+ Million Gig Workers
No Contracts or Minimums
Transparent Hiring Platform
Streamlined Onboarding Experience
90% of Shifts are Guaranteed Filled in 24 Hours or Less
How interactive job interviews work

1. Introduction and job overview
Introduce yourself and explain the job requirements. Create a positive and welcoming atmosphere.

2. Skills assessment and task demonstration
Ask the candidate to perform job-related tasks. Observe their performance and provide guidance as needed.

3. Question and answer session
Engage in a conversation to assess their knowledge and problem-solving abilities. Ask open-ended questions and encourage their questions.

4. Candidate feedback and closing
Provide feedback on their performance with next steps. Discuss strengths, areas for improvement, and overall fit.
Why interactive job interviews work
Streamline your hiring process, assess candidate skills, and onboard qualified workers with our innovative staffing solution, powered by interactive job interviews.

Tailored for On-Demand and Hourly Staffing Models
Interactive job interviews are the ideal fit for businesses operating in the on-demand and hourly staffing model space. Quickly identify qualified candidates who can adapt to fast-paced environments and require minimal on-site training.

Positive Candidate Experience
By incorporating hands-on tasks, engaging conversations, and realistic job previews, candidates are actively involved and immersed in the hiring process. Candidates can showcase their skills, express their thoughts, and gain a realistic understanding of the role at hand.


Cost and Time Savings
Eliminate unnecessary hiring steps, reducing costs associated with lengthy recruitment cycles. Expedite the onboarding of qualified workers, ensuring a faster time-to-hire. By accurately assessing candidates' skills and fit, you can make confident decisions and avoid costly hiring mistakes.
Unlock the potential of interactive job interviews to efficiently staff workers across the United States.