Mother's Day is about more than just buying your mom flowers, getting her favorite makeup, and giving her a cheesy greeting card. You should really be taking the time to reflect how your mom and the other strong women in your life have helped shape the person you've grown to become. At Jobble HQ, our team has learned a lot from our moms. Here's some of our favorite life advice that our moms have shared with us.
Focus on How You Make Others Feel
"A quote I love is by Maya Angelou: I've learned that people will forget what you said, people will forget what you did, but people will never forget how you
made them feel
."
Lemonade Can Always Be Made Out of Life's Lemons
"Life isn't supposed to be easy, the tough parts allow you to appreciate all the good in life."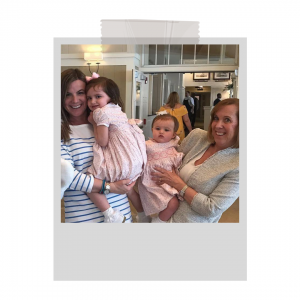 Be Mindful of the Opportunities You Encounter
"It's usually the things you don't do that you regret in life."
Never Judge Someone.  You Don't Know Their Story.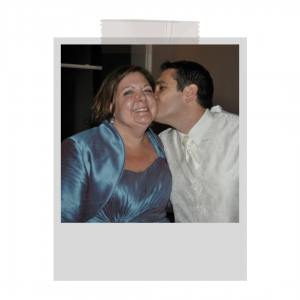 "When you go out to eat, always tip at least 15%. You have no clue what that person is dealing with that day. Is it even their fault or in their control? You might not have the power to make their day better but you definitely have the power to make their day worse. Give people the benefit of the doubt, always."
"If you need me, call me. I don't care if it's the middle of the night. I'll always be there for you, no matter how big or small the problem, I'll be there to guide you, protect you, and love you with all my heart."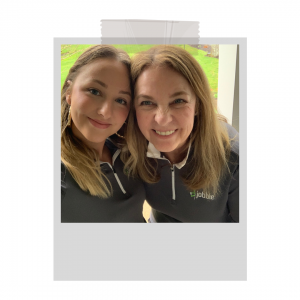 Anger Clouds Your Judgement
"When you're angry, your judgement is impaired. You'll regret what you did while angry rather than what you did while calm."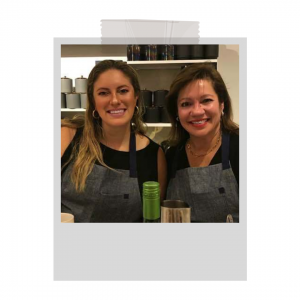 "Treat others how you want to be treated. It's a simple lesson we learn when we are younger, but it goes a long way-- not only in our personal lives, but at work, too! Don't forget that you often don't know the full story - someone might be dealing with greater than you are aware of, we only see the tip of the iceberg."
Do A Random Act of Kindness Every Day
Something my mother still does to this day is remind us to always try to perform one random act of kindness a day. It could be as simple as smiling at a stranger, but you never know what someone is going through, and how one random act of kindness can impact countless people.
You're Never Too Old To Learn
"I'm not sure who said it: "far and away the best prize that life offers is the chance to work hard at work worth doing." I strongly believe it. And what better way to work hard at work worth doing than to
continue learning
! I find that the more I learn, the more I realize how much I do not know which feeds back to yearning to learn all over again."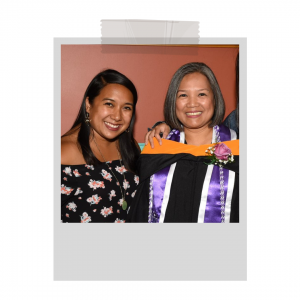 Thanks For All The Life Advice
On behalf of the Jobble team, thank you to all of the moms, grandmothers, and influential women that have helped shape our lives with their life advice. We are grateful for you and are honored for the chance to spread your wisdom every day. We pass this life advice on through our actions, words and intentions.